Why Australia is a popular honeymoon destination
Australia is an ancient land which has some the world's oldest cultures, fashionable laneways and translucent blue waters. Whether you're visiting the iconic Sydney Harbour, flying over Ayers Rock, or hitting some of the most spectacular beaches in the world, Austalia is a wonder like no other.
For the modern couple planning their honeymoon in Australia, this urban wonder also pays homage to majestic waterways or beachfronts, while offering different experiences across different cities and coastlines.
Create your adventure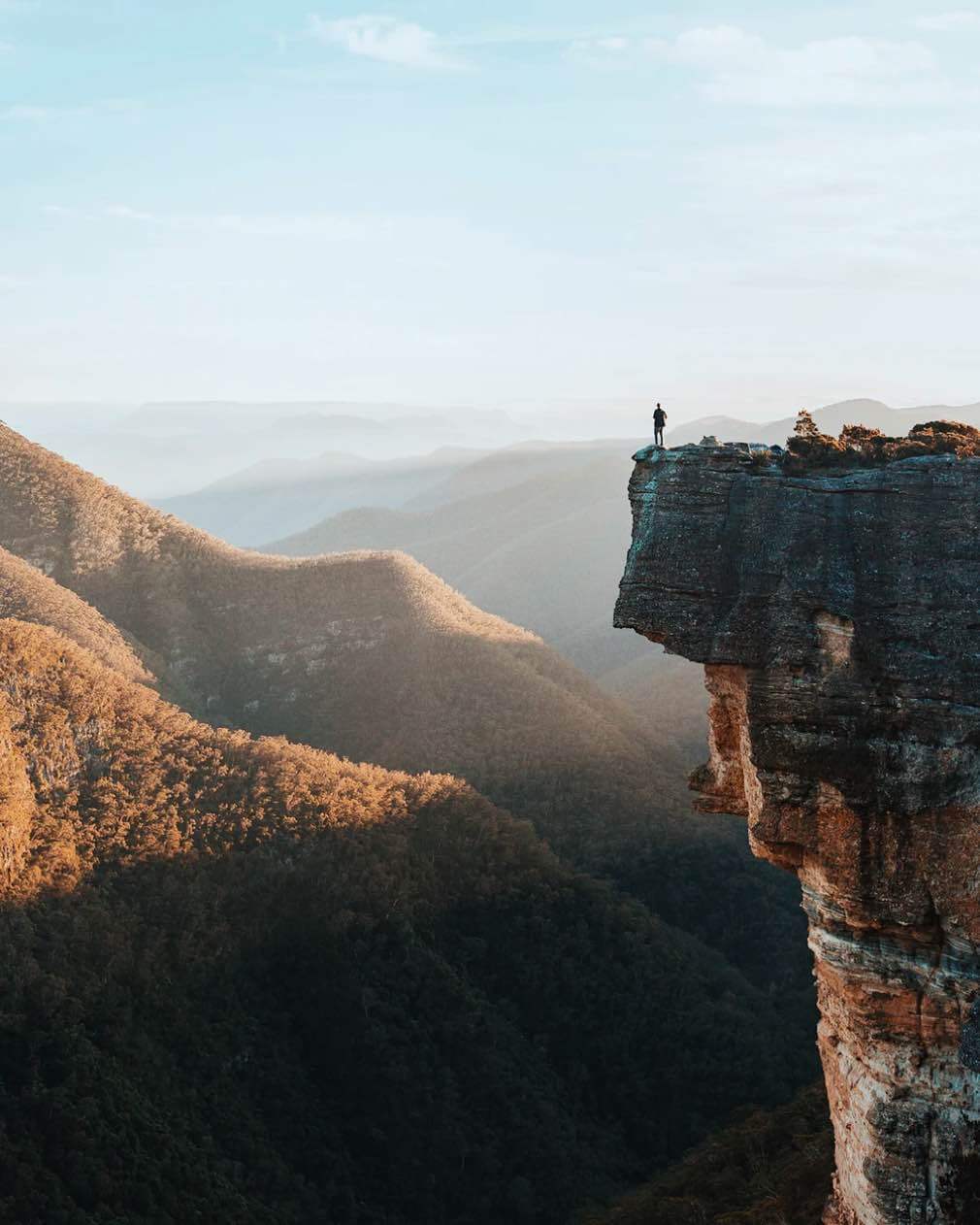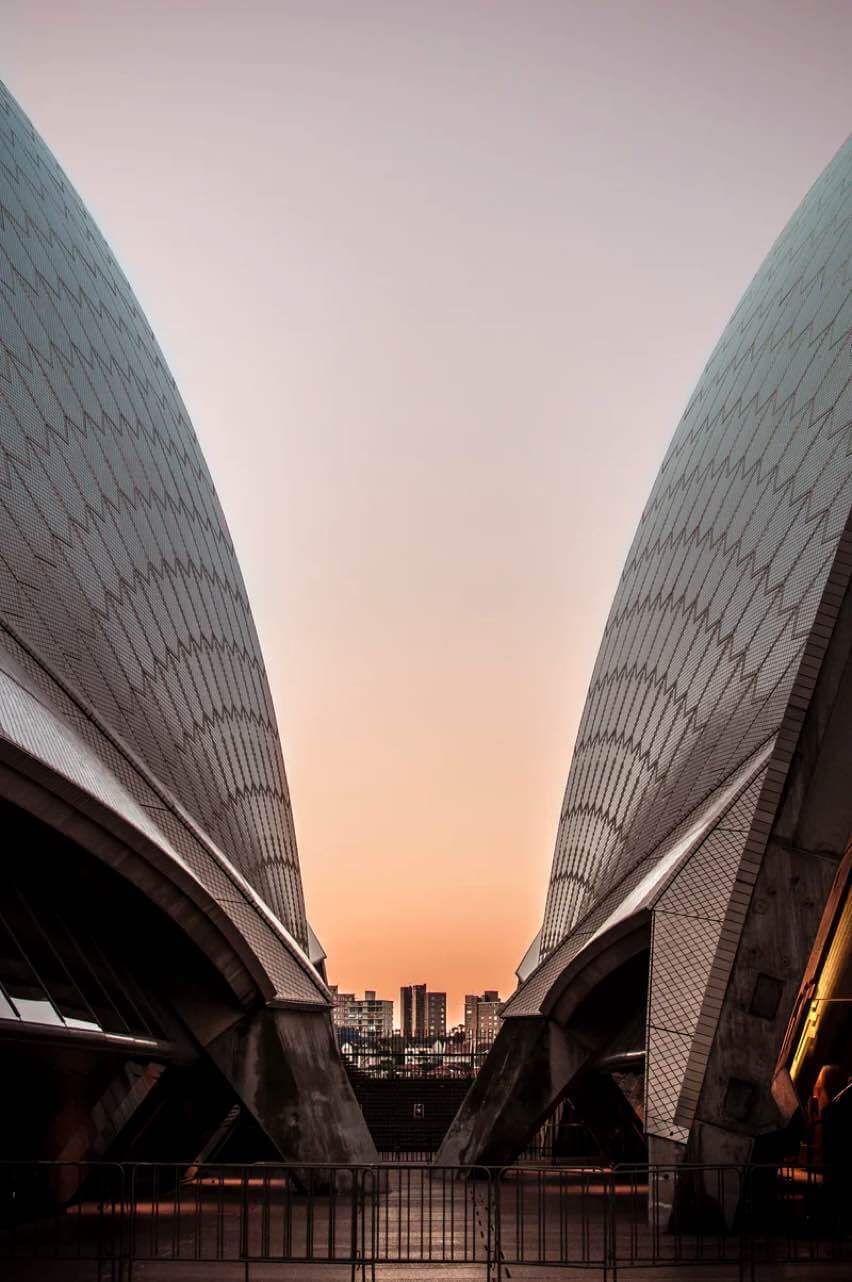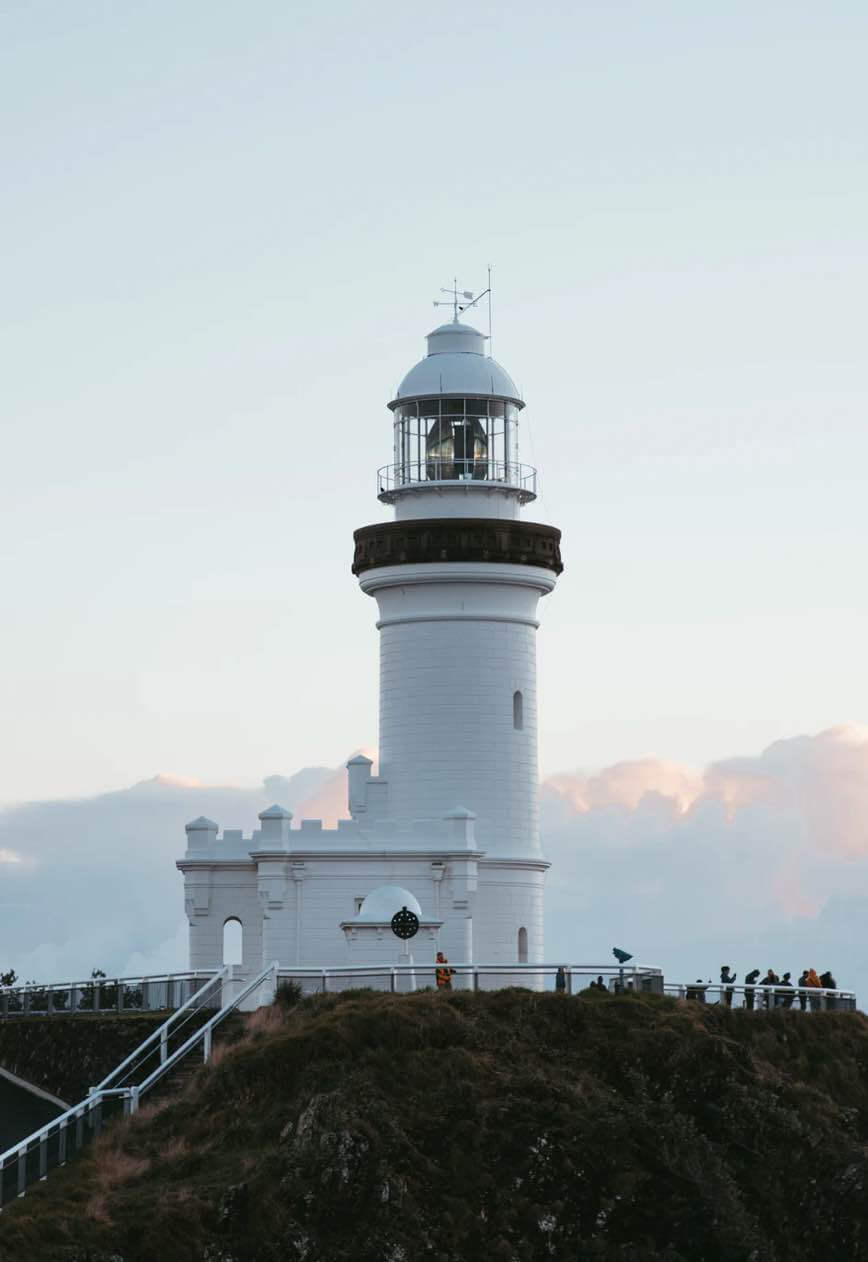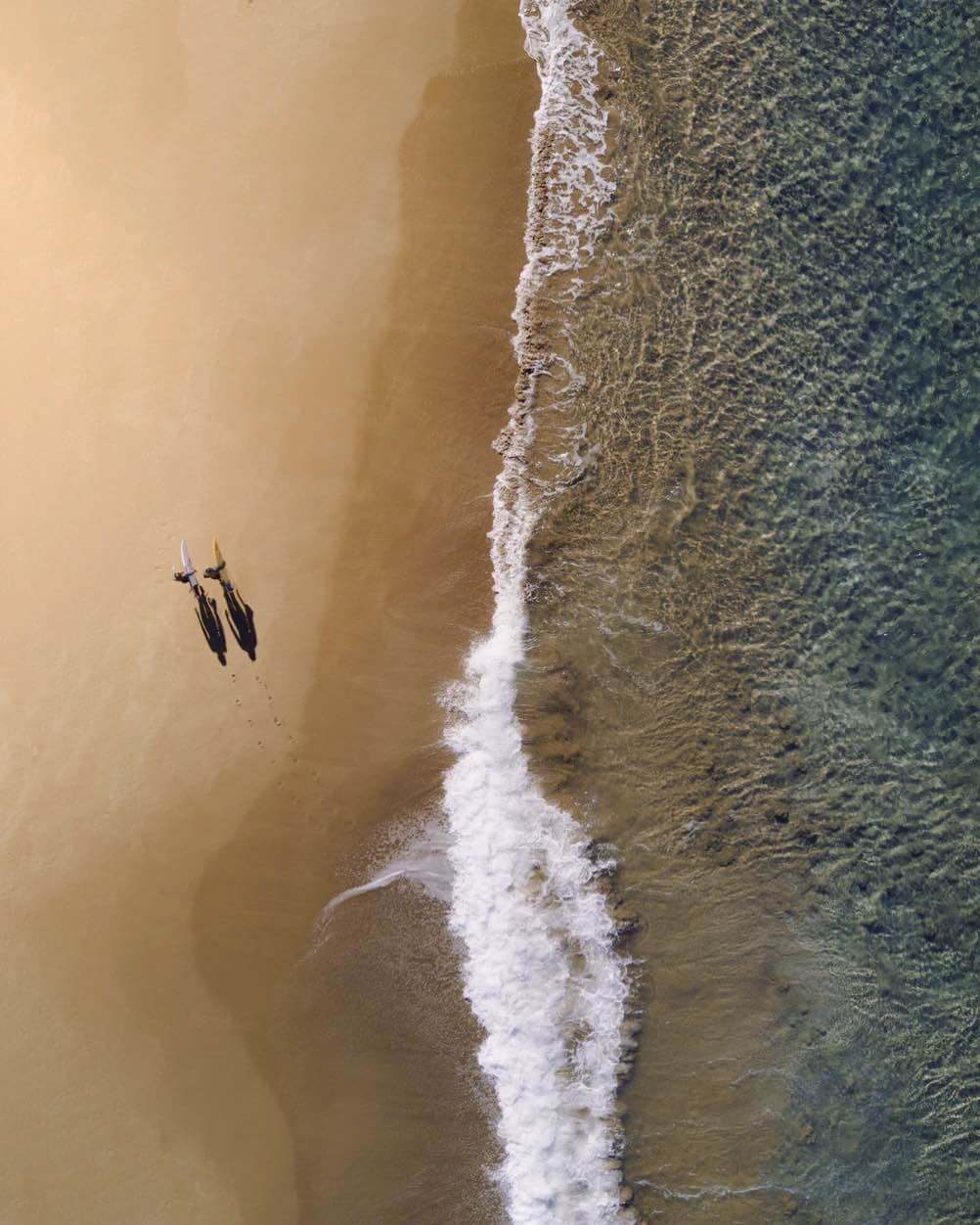 The best honeymoon registry for Australia
Create your adventure
Easily create any kind of honeymoon gift or experience you can imagine—from flights to Airbnb's, cash funds to one-of-a-kind activities, and beyond. The choice is yours.
Receive guest contributions
Receive heartfelt contributions instantly and straight to your bank. Guests can choose any amount of money to give, using all major credit cards. It's simple, safe, and 100% secure.
Enjoy your trip
Once funded, it's time to start your adventure together. No extra steps. We'll keep you notified of contributions and let you know which guests to thank.
Explore how it works
The best cities to visit on your Australian honeymoon
From hidden gems to sightseeing, discover what makes each city unique to Australia.