Why Bali is a popular honeymoon destination
On Bali, almost everything has a spiritual meaning. The heart of Bali is dominated by dramatic volcanoes and hillside temples, while the coastline is scattered with picturesque surf breaks, chic restaurants and bustling nightlife. For the adventurous honeymooners, Bali has beaches, surfing, diving and resorts large and small, but it's the relaxing essence of Bali that makes it so much more than just a thrill seekers retreat.
Bali's rich culture is built around amazing sights and its truly lovely people. Couples have long flocked to Seminyak for its designer shops and upmarket cafes, while Kuta and Legian cater to couples seeking a taste of the nightlife. Plunge deep into Bali's spirit while renewing your sense of inner peace in Ubud or catch the perfect wave in Bingin. For whatever you're looking to find, you'll find it in Bali.
Create your adventure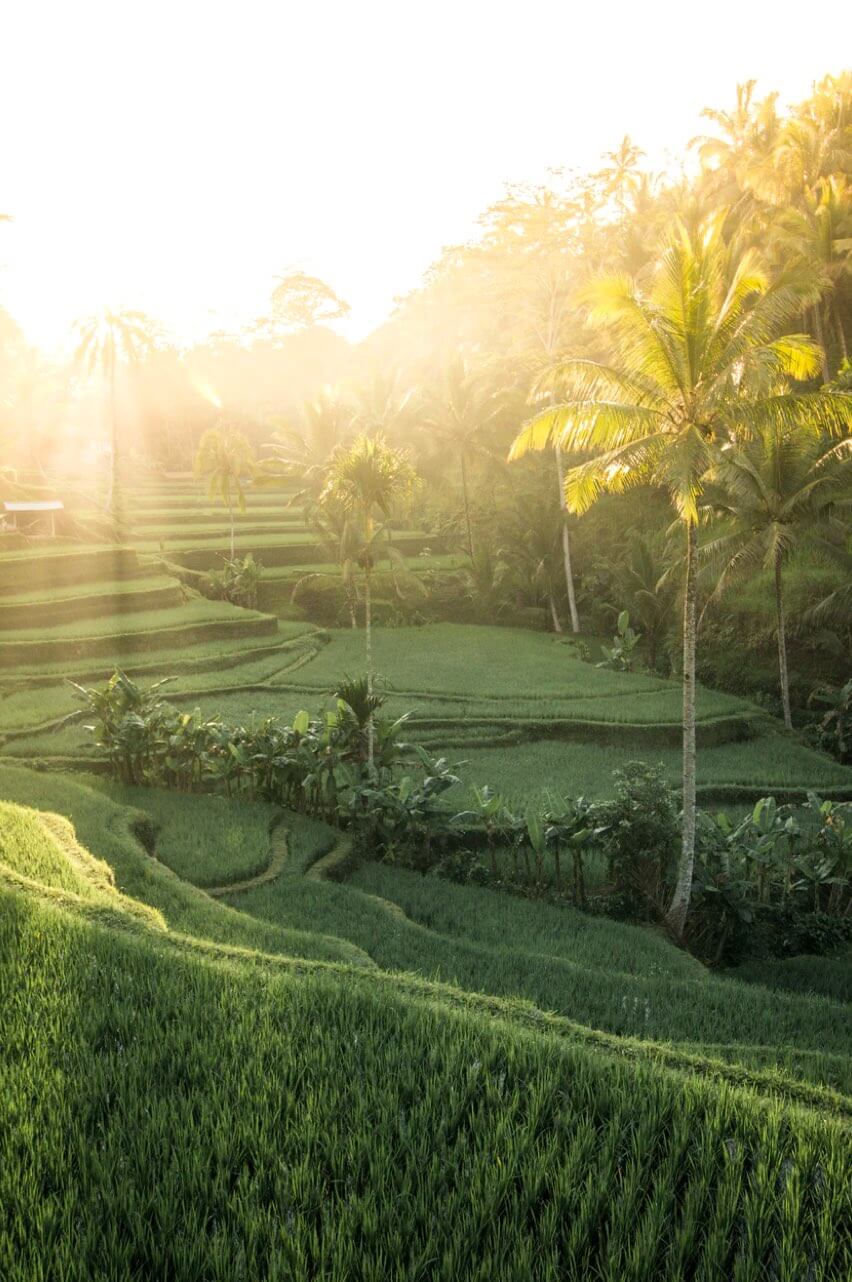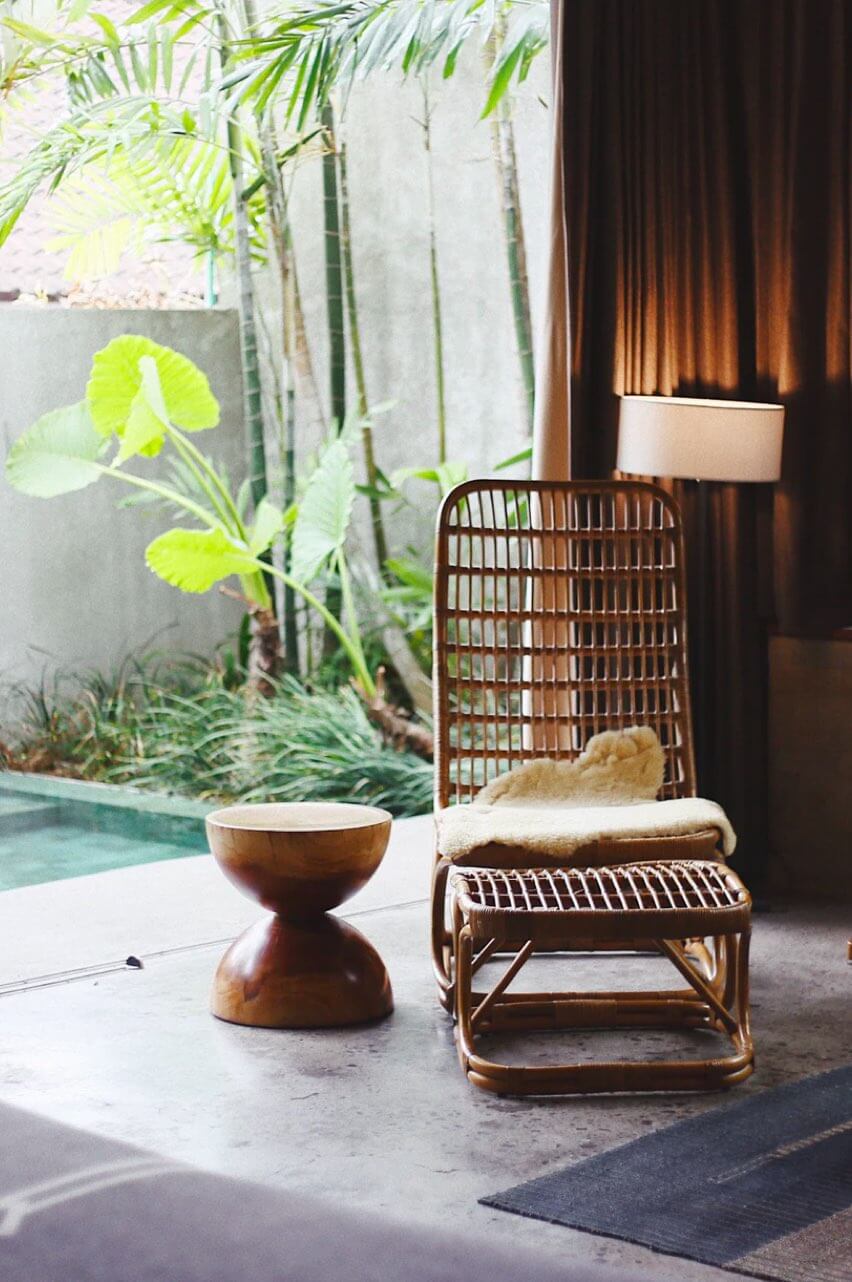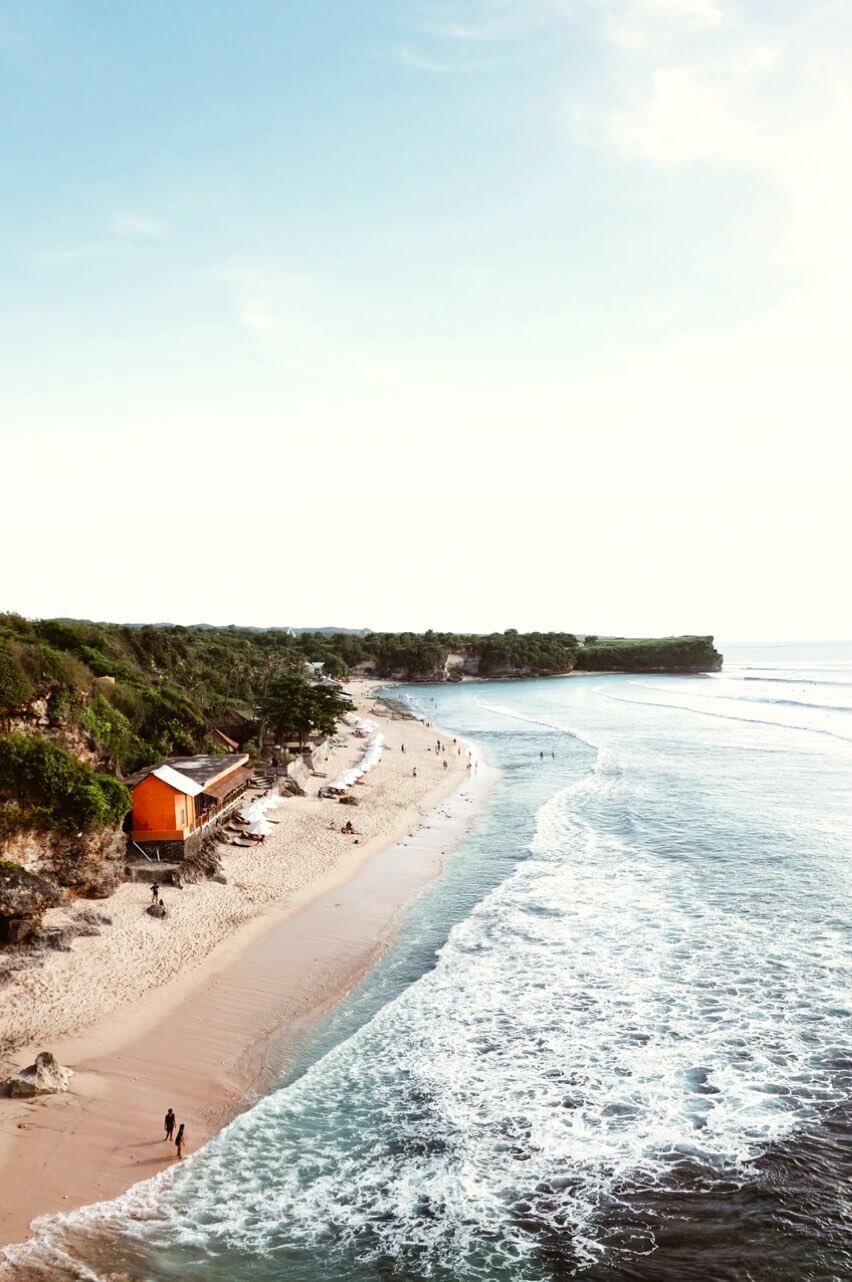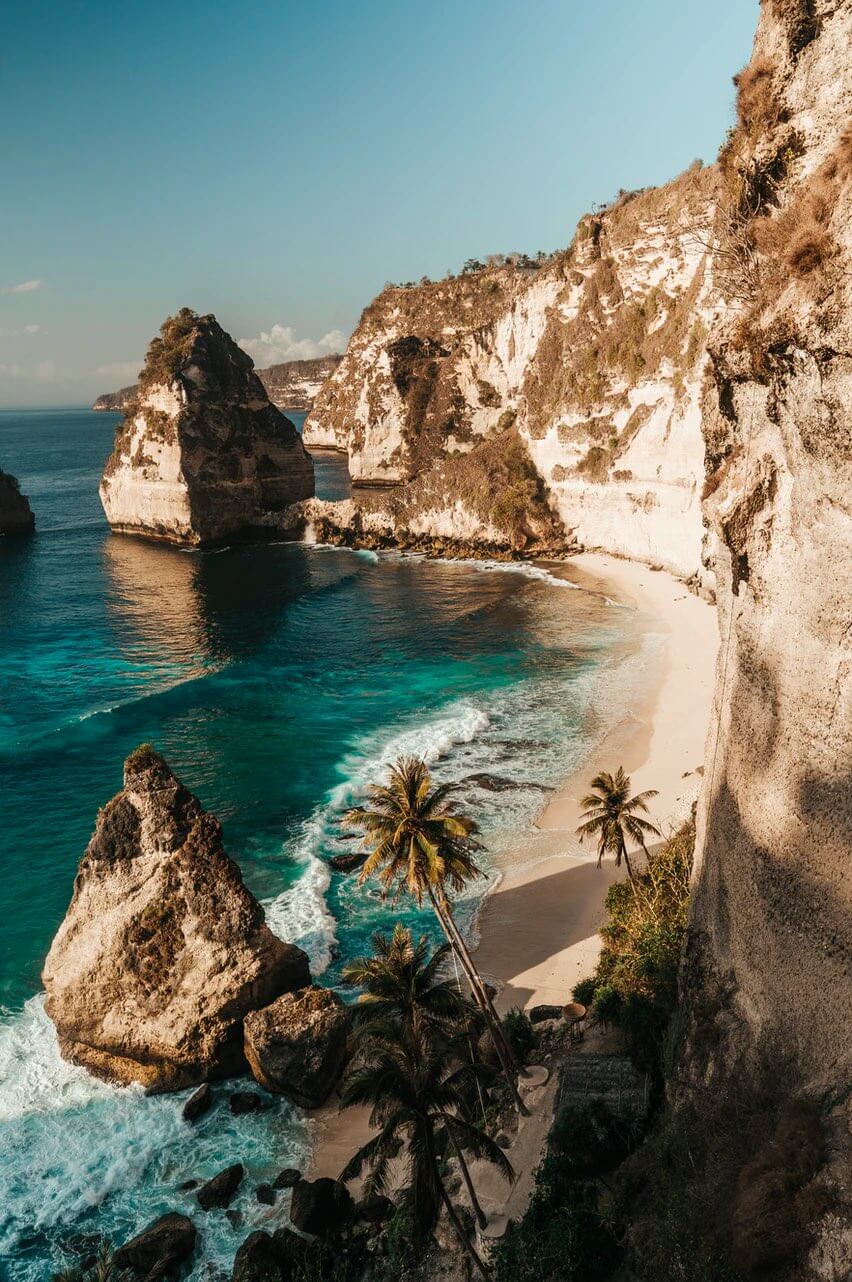 The best honeymoon registry for Bali
Create your adventure
Easily create any kind of honeymoon gift or experience you can imagine—from flights to Airbnb's, cash funds to one-of-a-kind activities, and beyond. The choice is yours.
Receive guest contributions
Receive heartfelt contributions instantly and straight to your bank. Guests can choose any amount of money to give, using all major credit cards. It's simple, safe, and 100% secure.
Enjoy your trip
Once funded, it's time to start your adventure together. No extra steps. We'll keep you notified of contributions and let you know which guests to thank.
Explore how it works
Top honeymoon experiences in Bali
For whatever you're into, there's an adventure waiting to be explored.
View the Balinese registry
The best places to visit on your Balinese honeymoon
From hidden gems to sightseeing, discover what makes each city unique to Bali.
Seminyak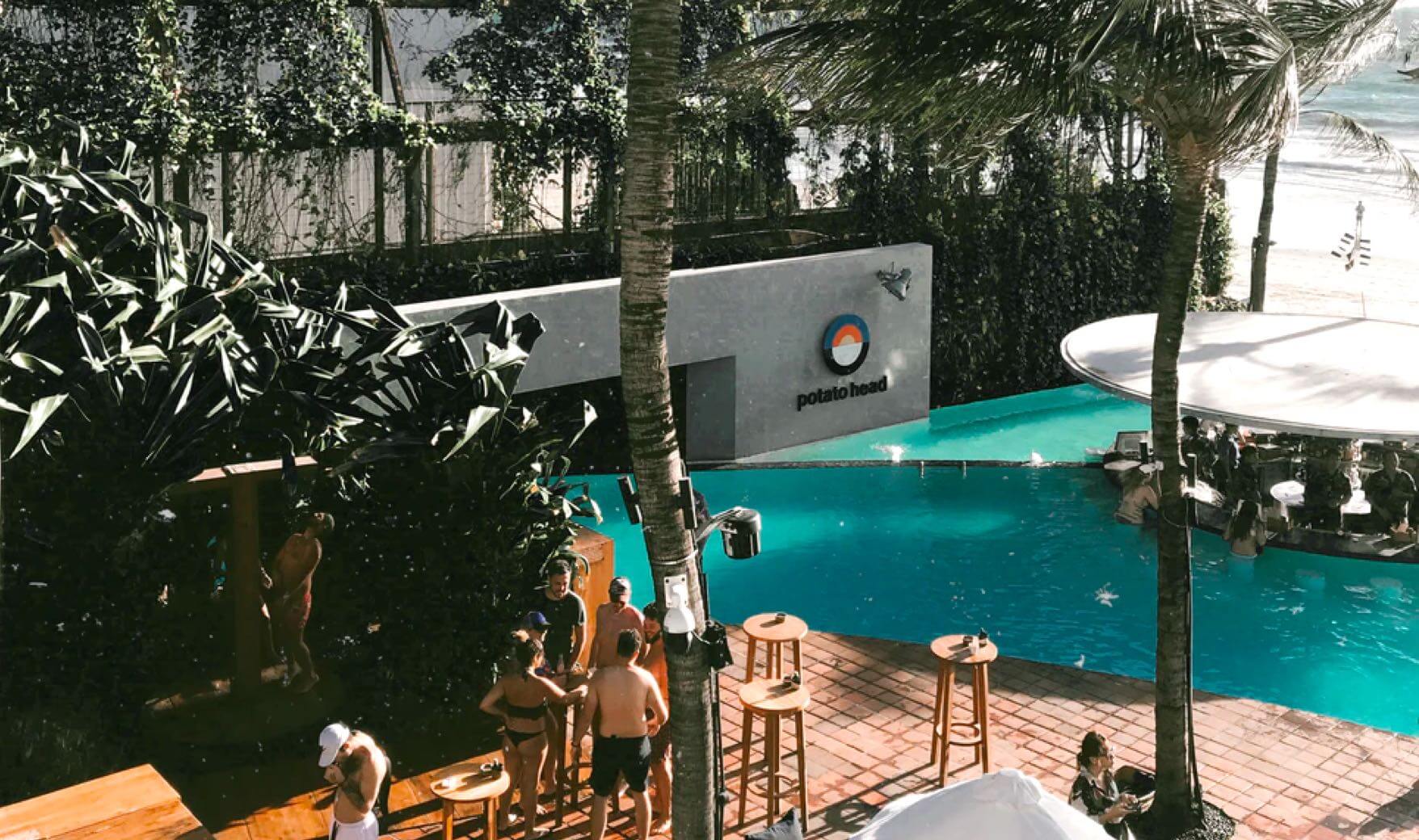 Seminyak
Seminyak is packed with exciting atmosphere, cafes, upmarket restaurants, beaches, and nightlife.
Uluwatu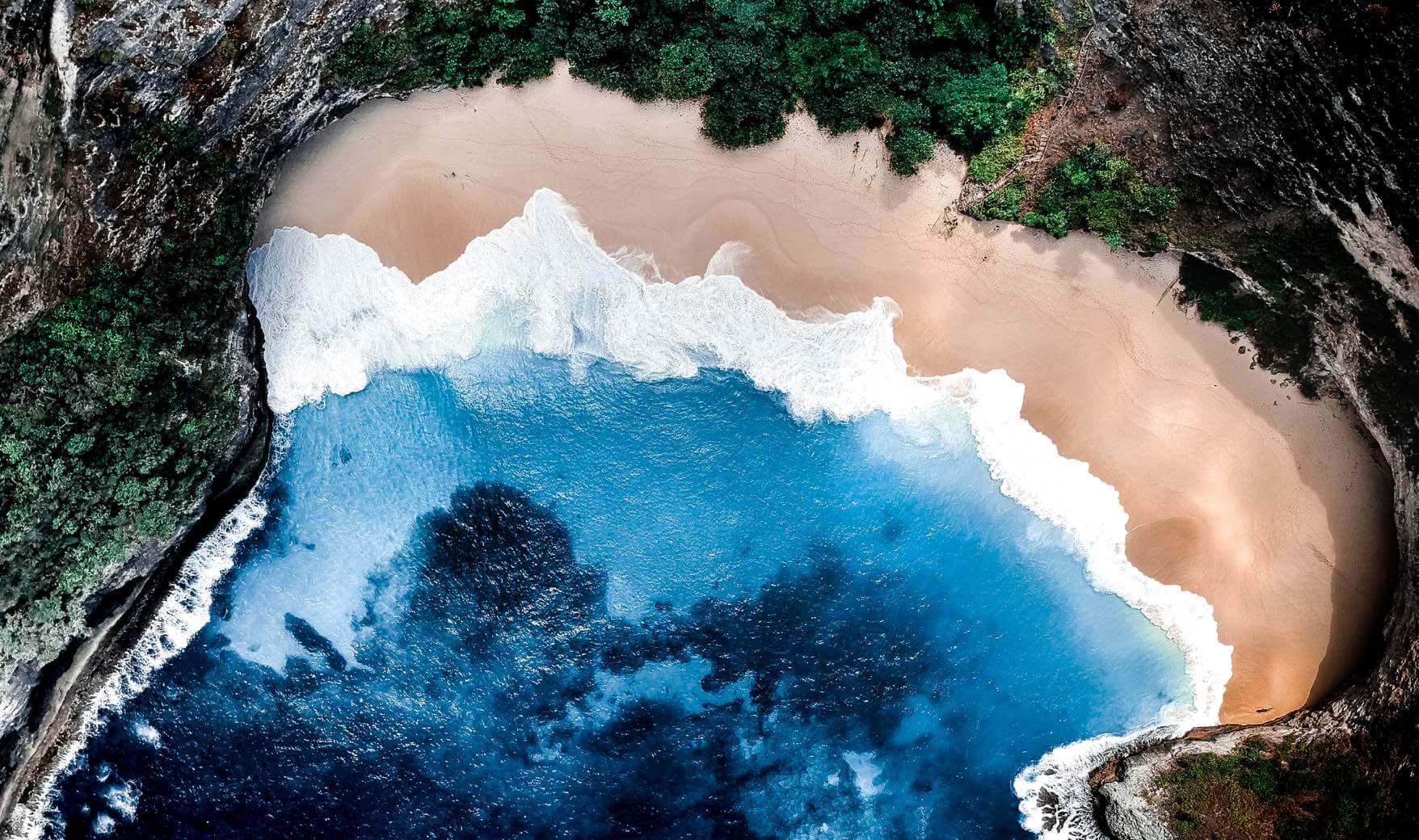 Uluwatu
Uluwatu, located on the south of the island and positioned atop stuffing cliffs, is one of the most stunning and exclusive areas in Bali.
Ubud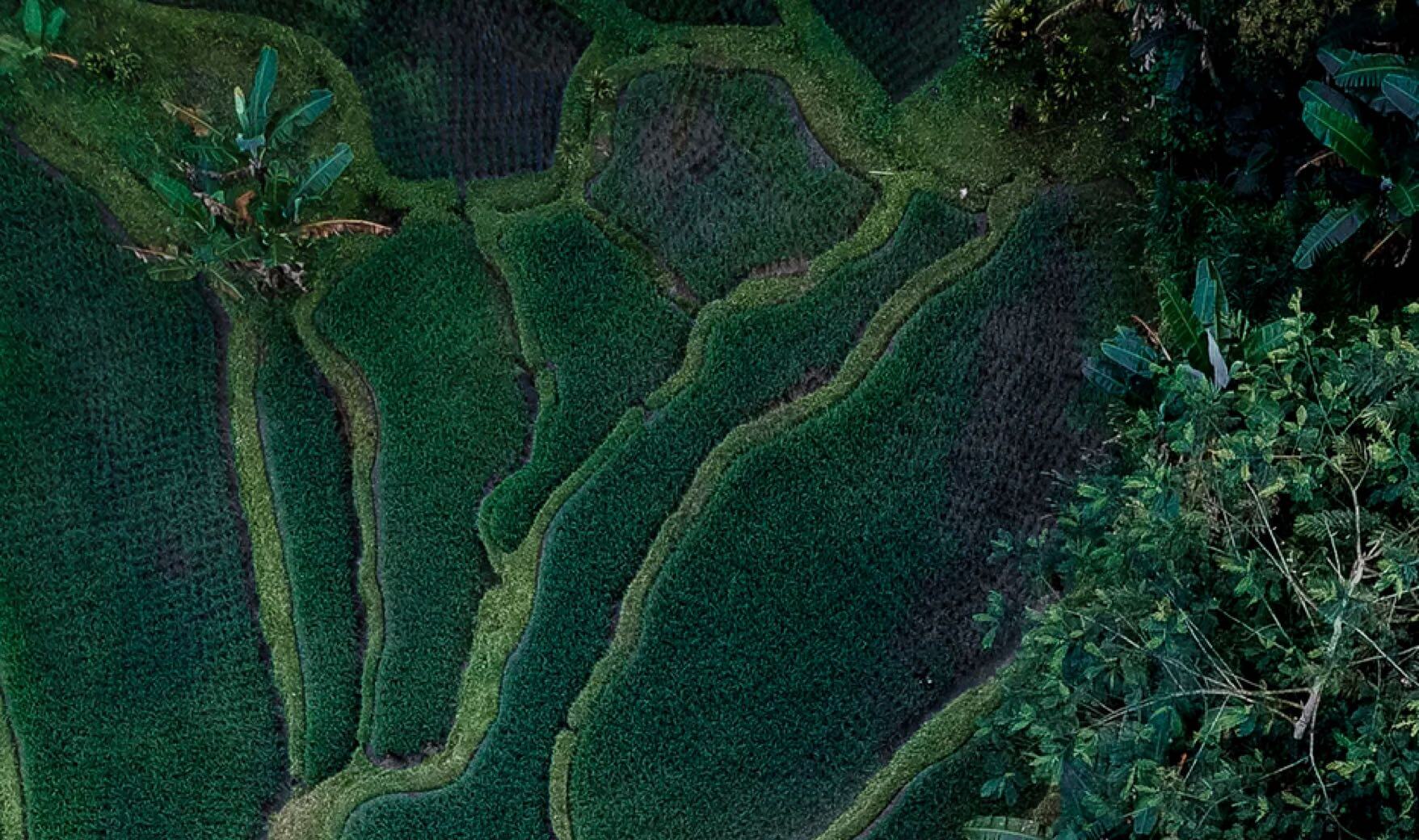 Ubud
Ubud is the cultural centre and undoubtedly one of the best places to visit for it's spas, yoga retreats, and laid back atpmosphere.
Canggu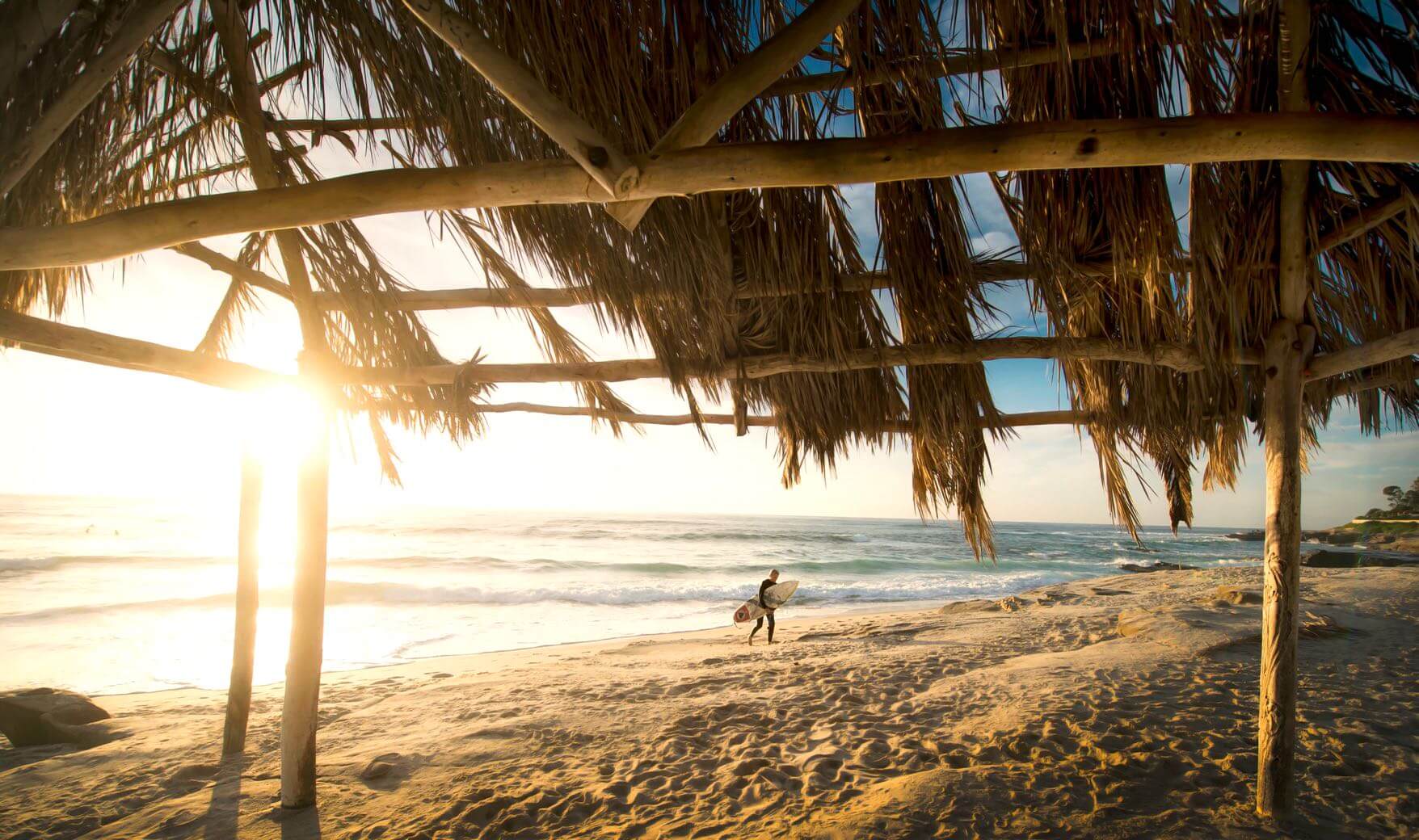 Canggu
Canggu is calmer than Kuta and Seminyak and more oriented towards cultural activities, surfing, and relaxation.
Kuta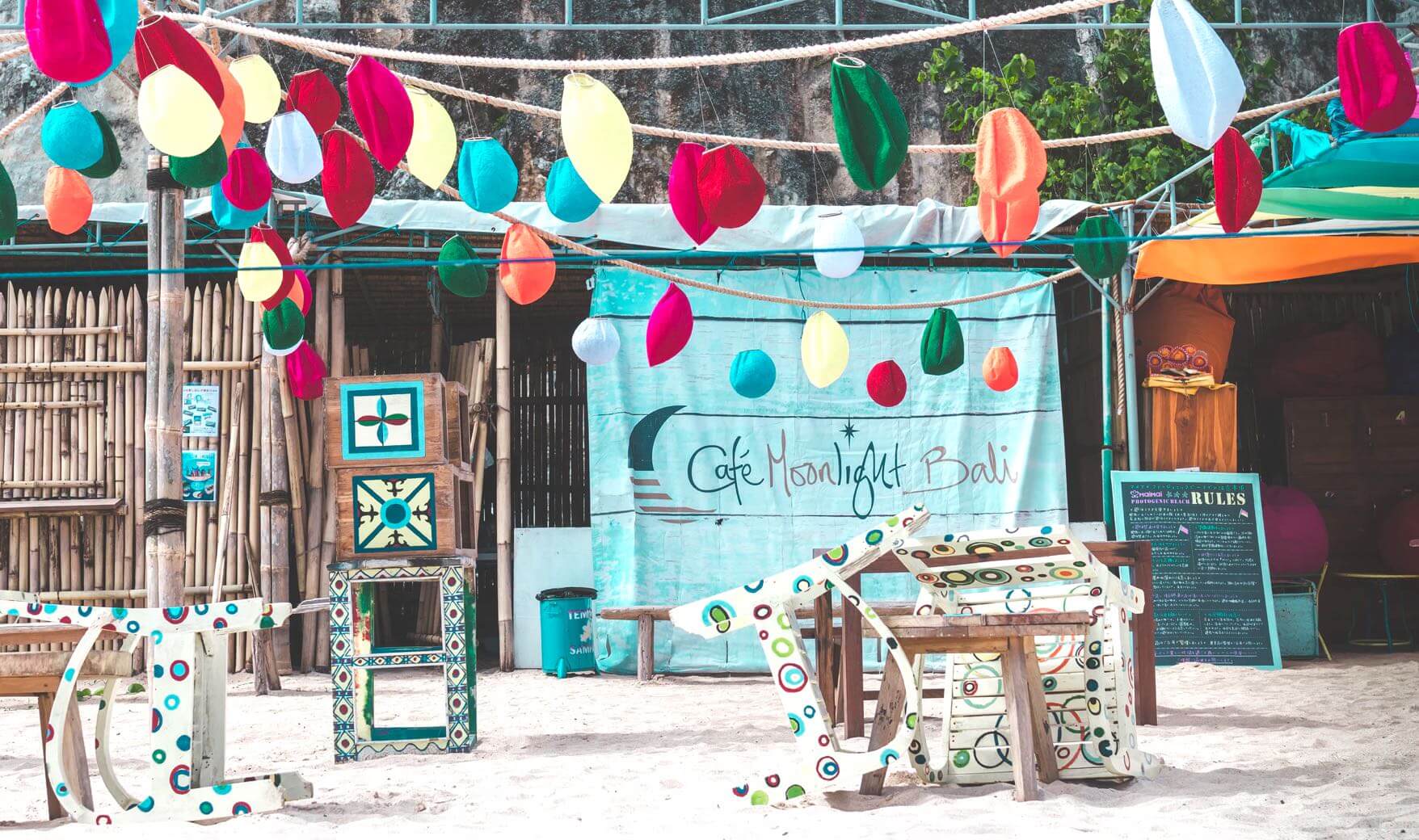 Kuta
In Kuta, you can find some of the best cheap accommodation and is perfect for groups, shopping and nightclubing.
Nusa Dua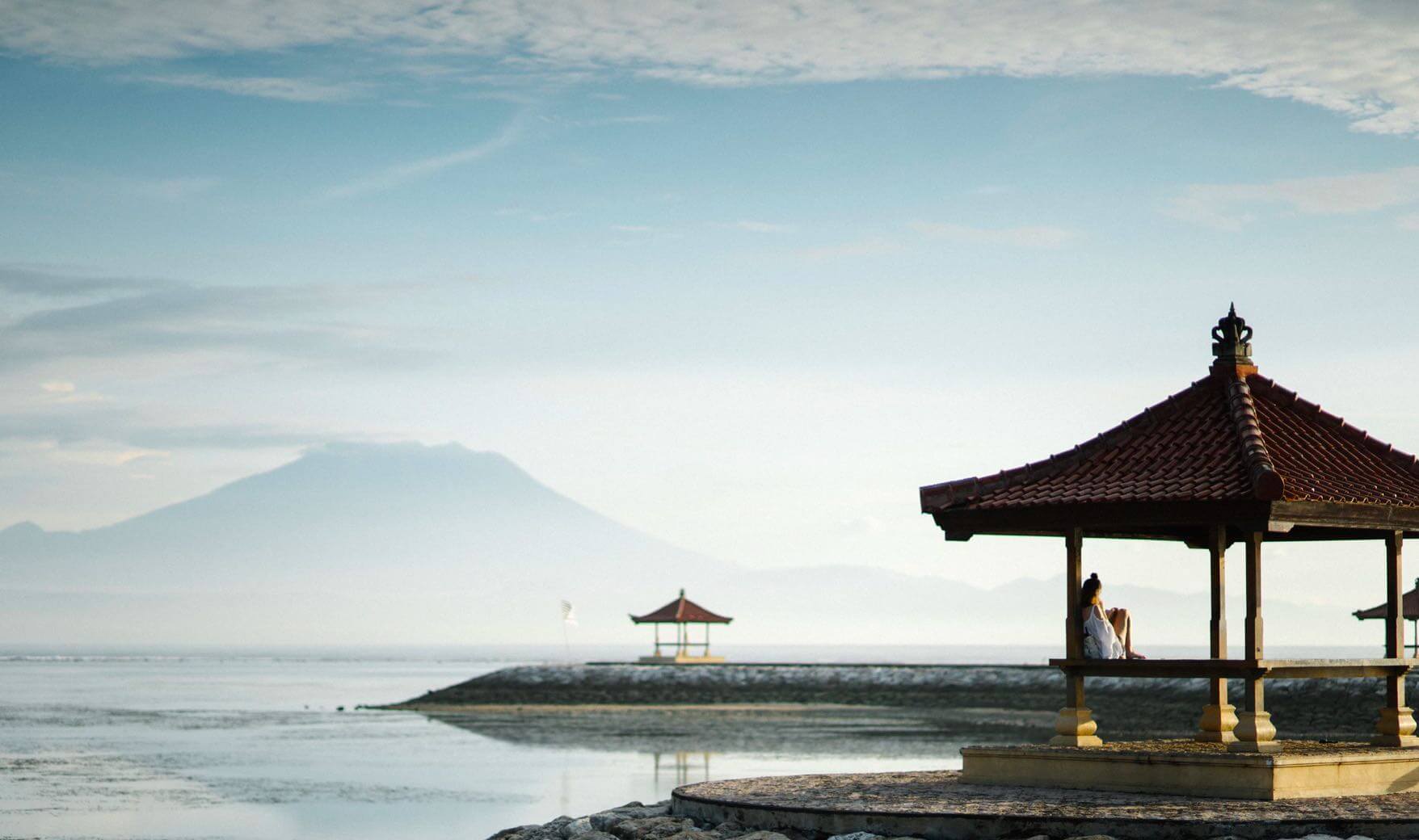 Nusa Dua
Nusa Dua is known for its array of 5-star resorts, romantic hotels and luxury resorts.