Why Greece is a popular honeymoon destination
Whether you've come for an adventure or to soak up the sun, Greece delivers. Days and nights melt from one to the next. The sea is dotted with islands teemed with beaches of white sand. Thrill-seekers can spend days explore hidden shipwrecks, rock-climbing or simply taking in the stunning views. For the laid back couple, simply hop on a boat and set sail into the blue beyond.
For the modern couple planning their honeymoon in Greece, this ancient wonder boasts some of the most mouth-watering cuisine, awe-inspiring architecture, and deep-seated history. Greeks are passionate and live life to the fullest, resulting is a country seemingly full of people loving life and a honeymoon you'll never forget.
Start your adventure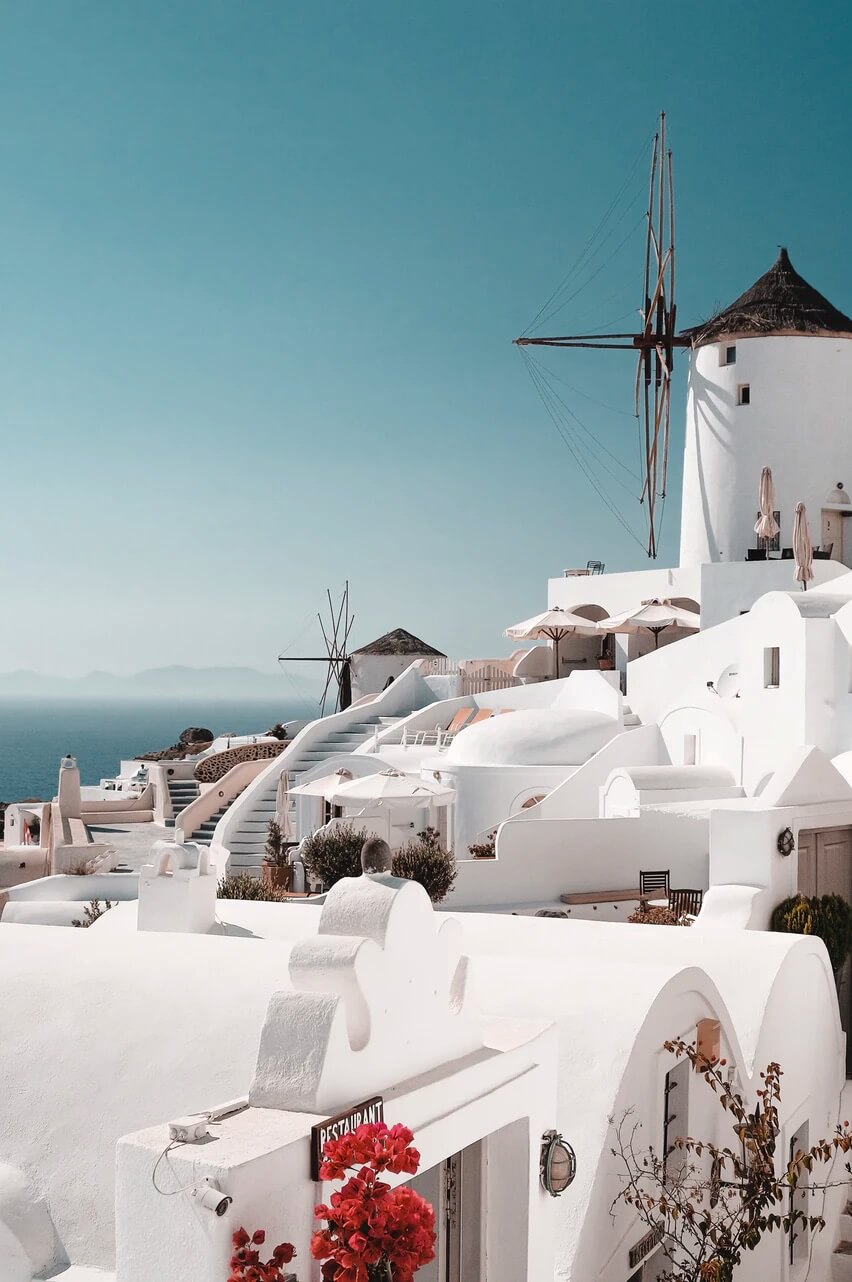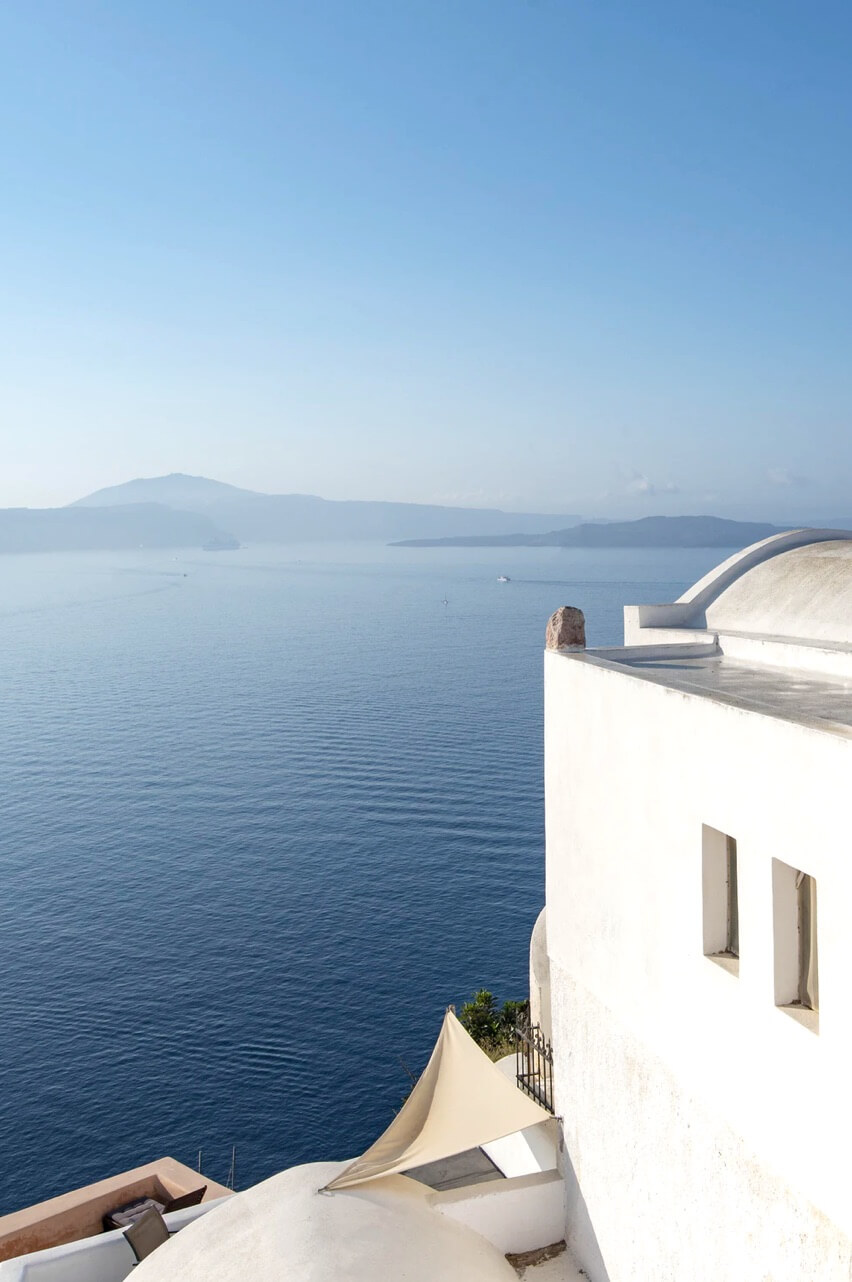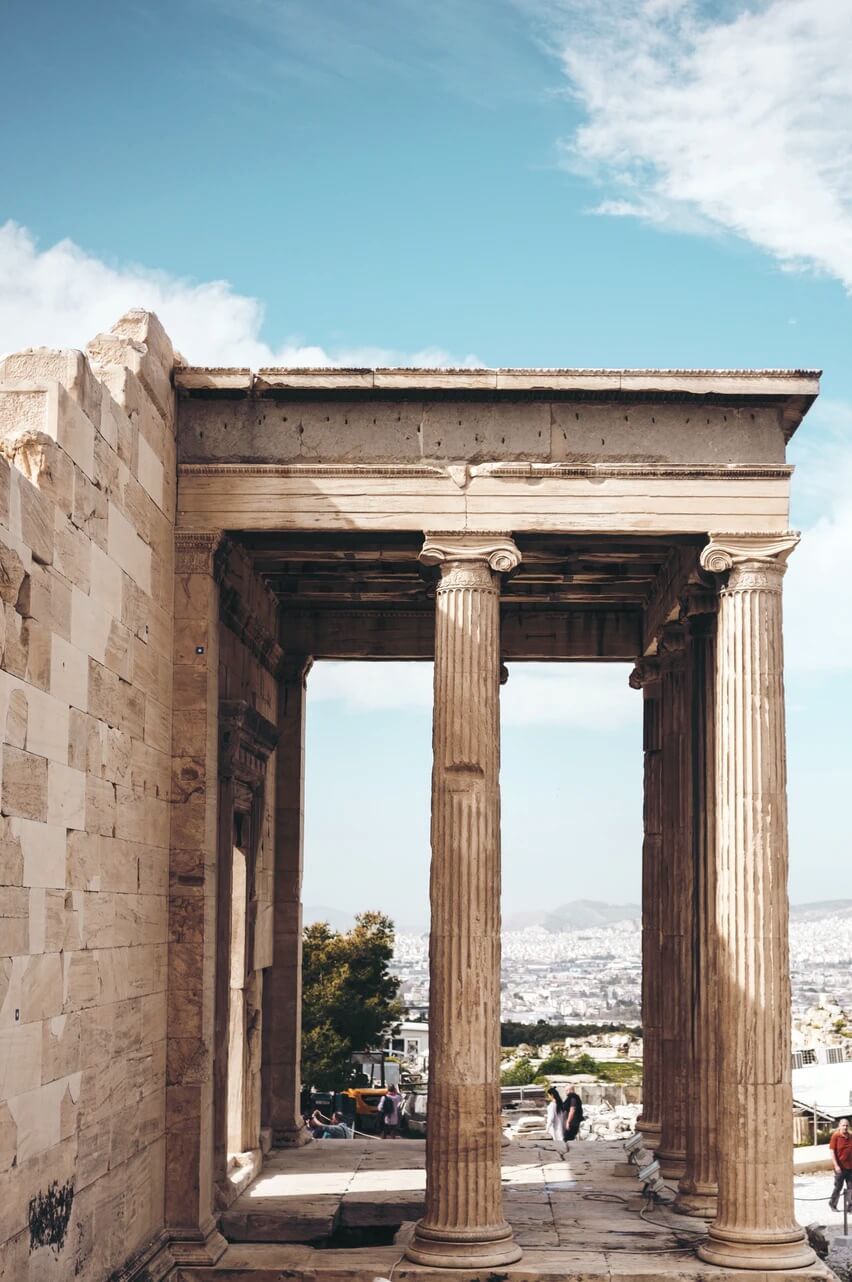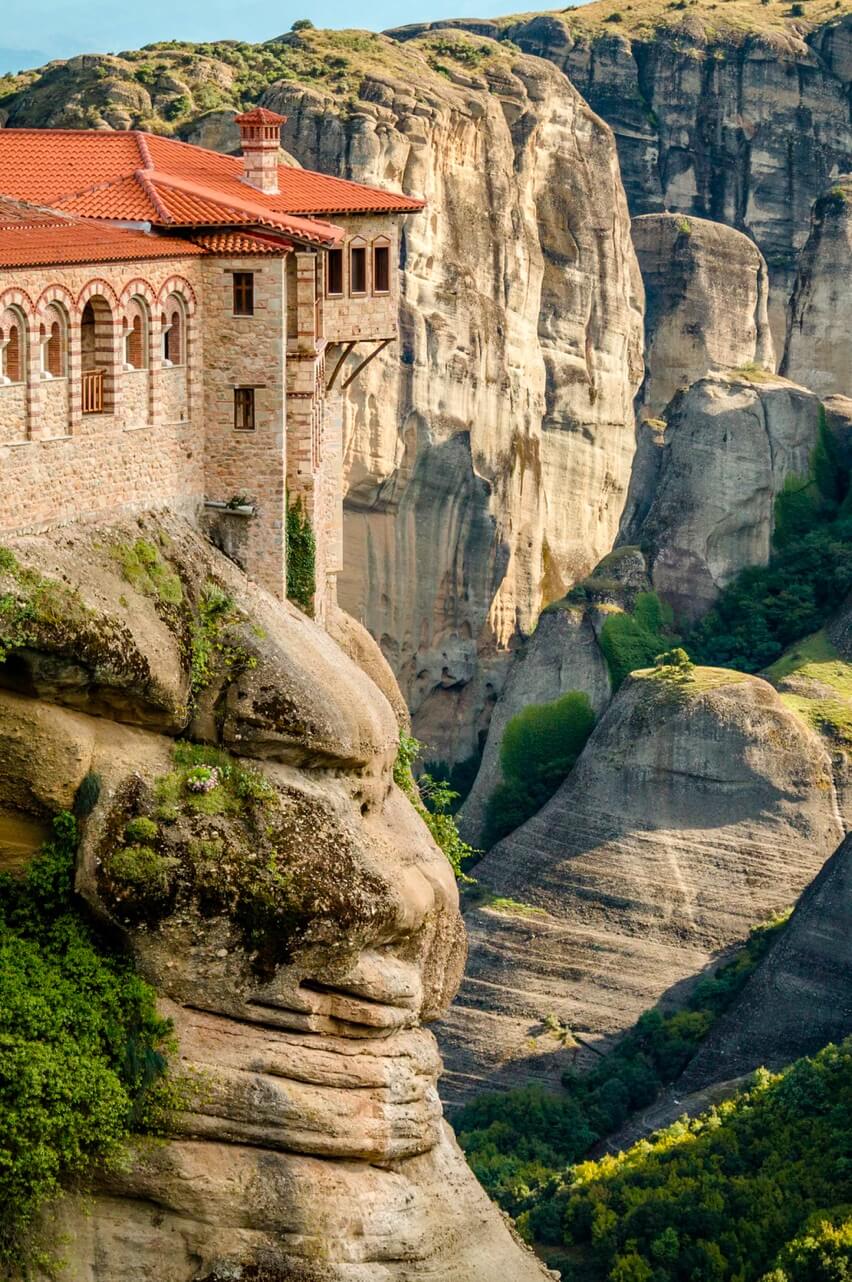 The best honeymoon registry for Greece
Create your adventure
Easily create any kind of honeymoon gift or experience you can imagine—from flights to Airbnb's, cash funds to one-of-a-kind activities, and beyond. The choice is yours.
Receive guest contributions
Receive heartfelt contributions instantly and straight to your bank. Guests can choose any amount of money to give, using all major credit cards. It's simple, safe, and 100% secure.
Enjoy your trip
Once funded, it's time to start your adventure together. No extra steps. We'll keep you notified of contributions and let you know which guests to thank.
Explore how it works
The best cities to visit on your Greek honeymoon
From hidden gems to sightseeing, discover what makes each city unique to Greece.
Athens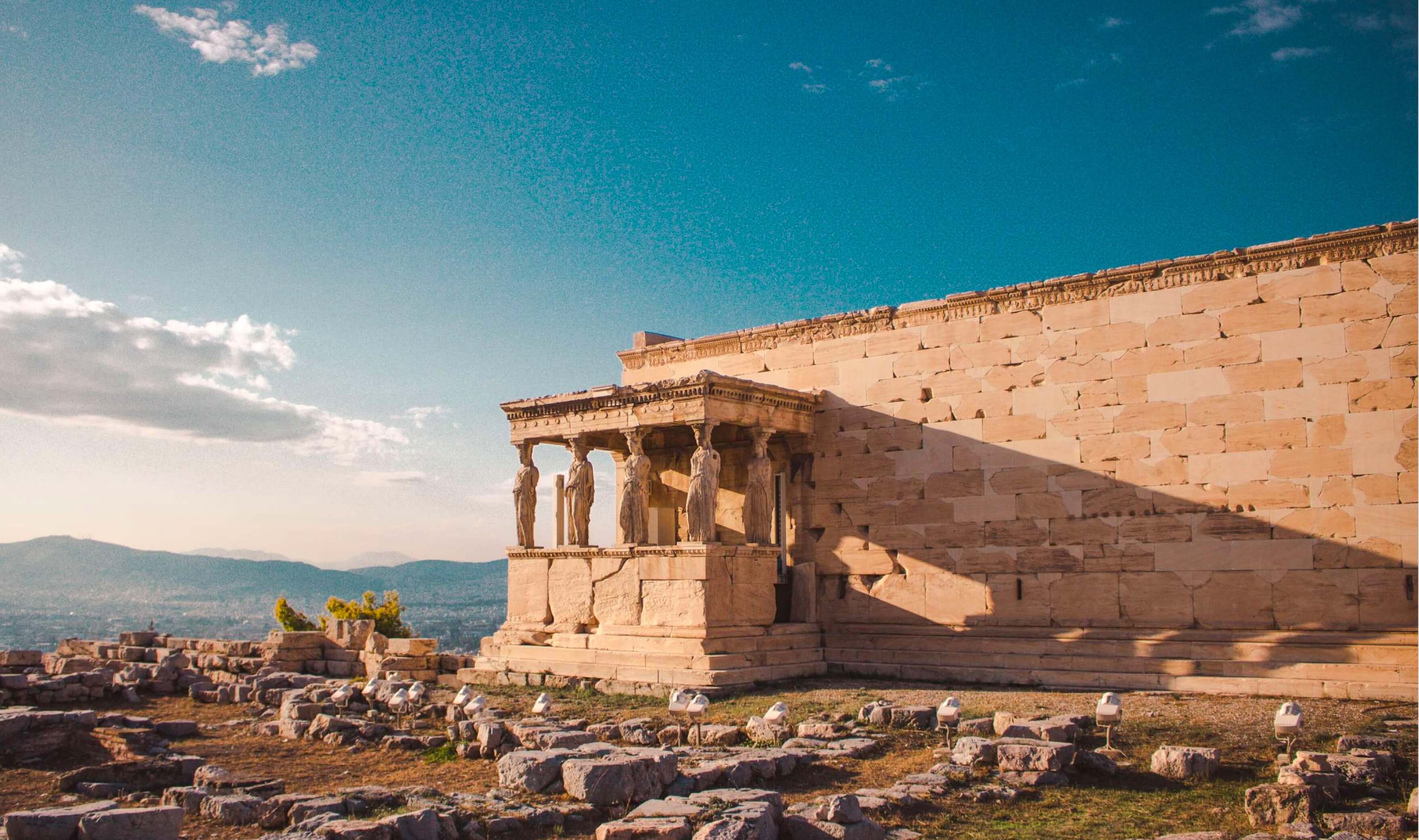 Athens
Athens has a wealth of historic sites, with the crown jewel being the stunning Acropolis which towers impressively above the city.
Thessaloniki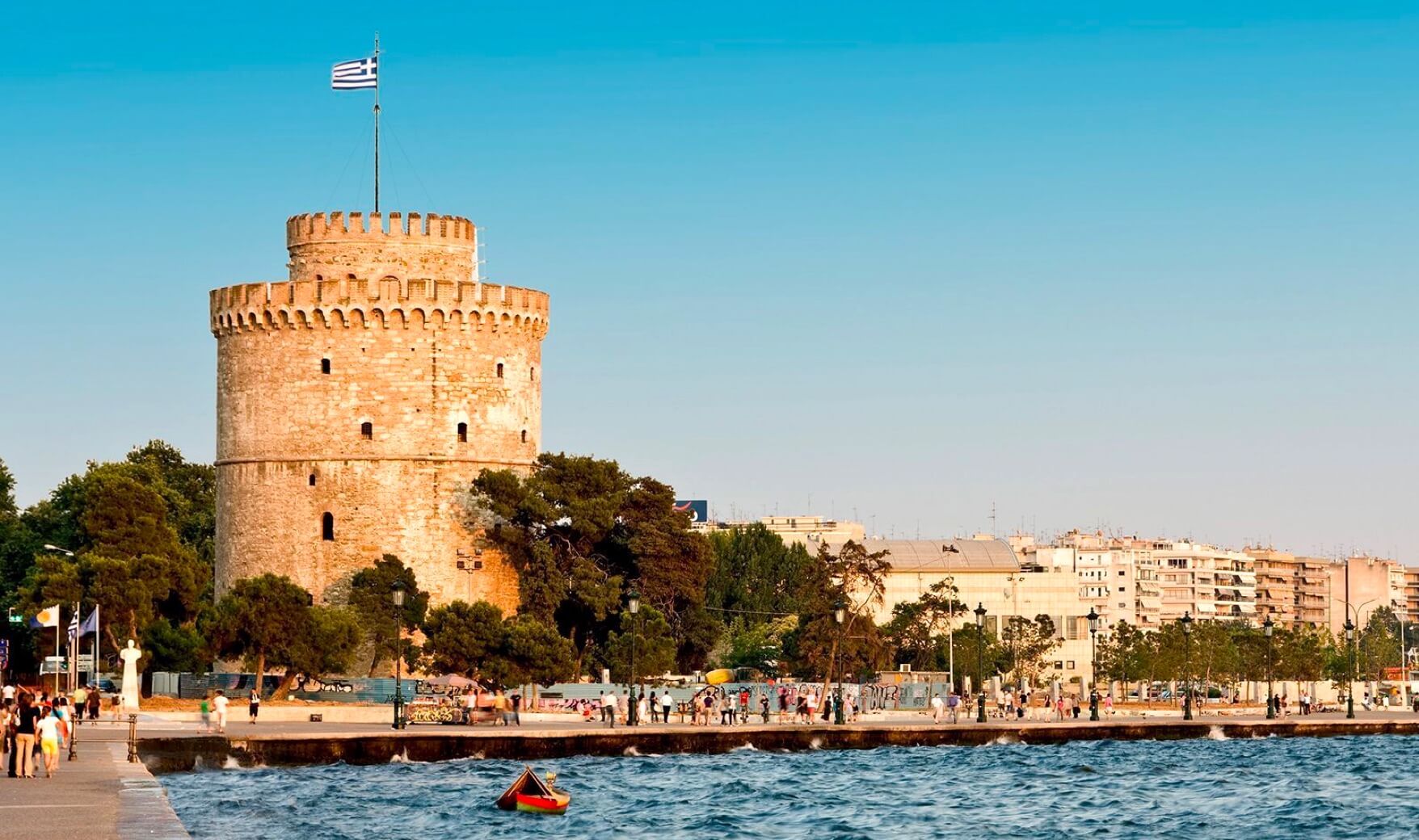 Thessaloniki
Thessaloniki is the second-largest city in Greece and has a vibrant cultural scene boasting loads of festivals and events year-round.
Chania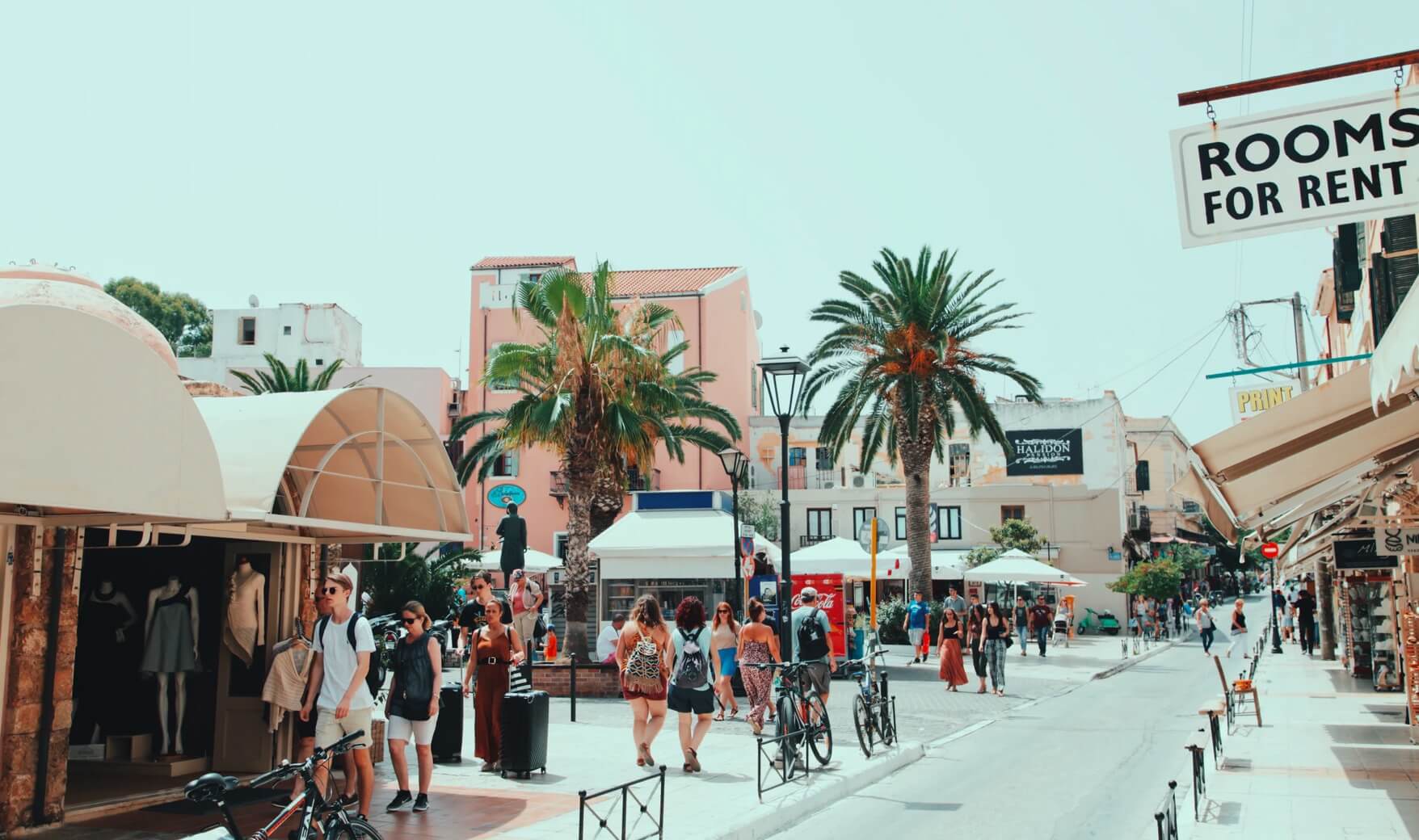 Chania
Located on the coastline of Crete, Chania is a picturesque and charming place to visit which you'll immediately fall in love with.
Nafplio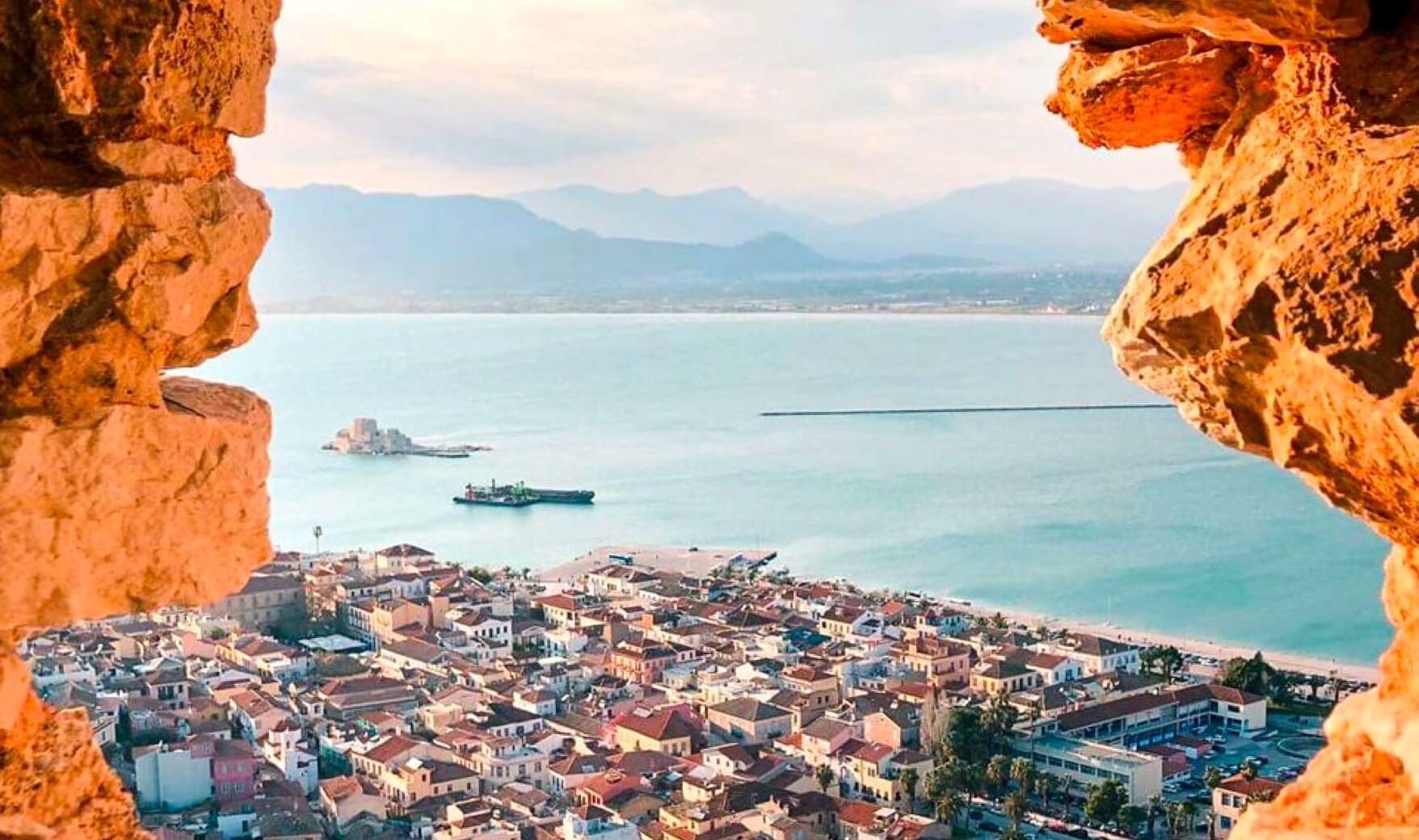 Nafplio
Nafplio's beautiful setting and delightful architecture make it one of the most beautiful cities in Greece.
Heraklion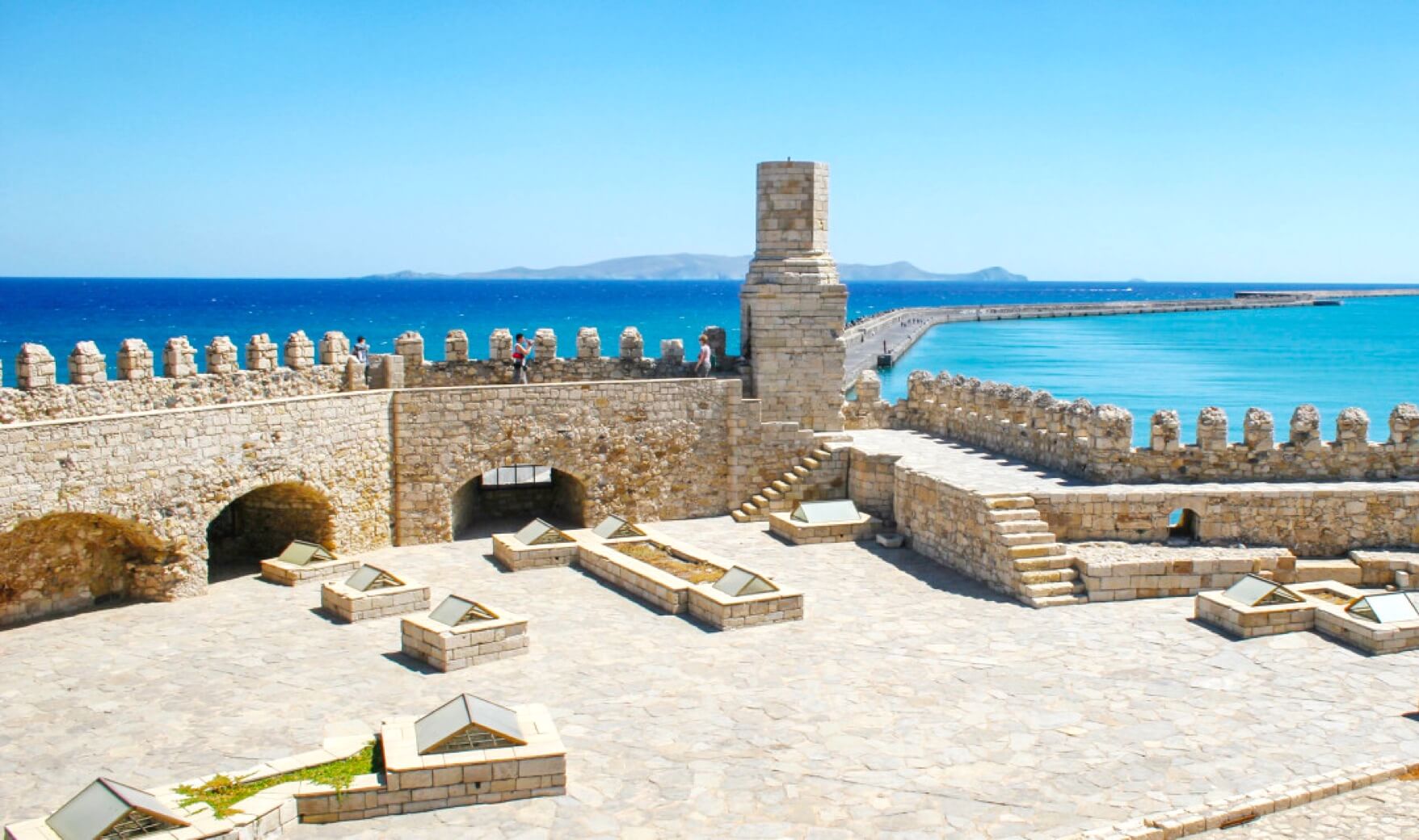 Heraklion
Heraklion, the capital of Crete, is a bustling place full of lively attractions and is the perfect place to visit.
Rhodes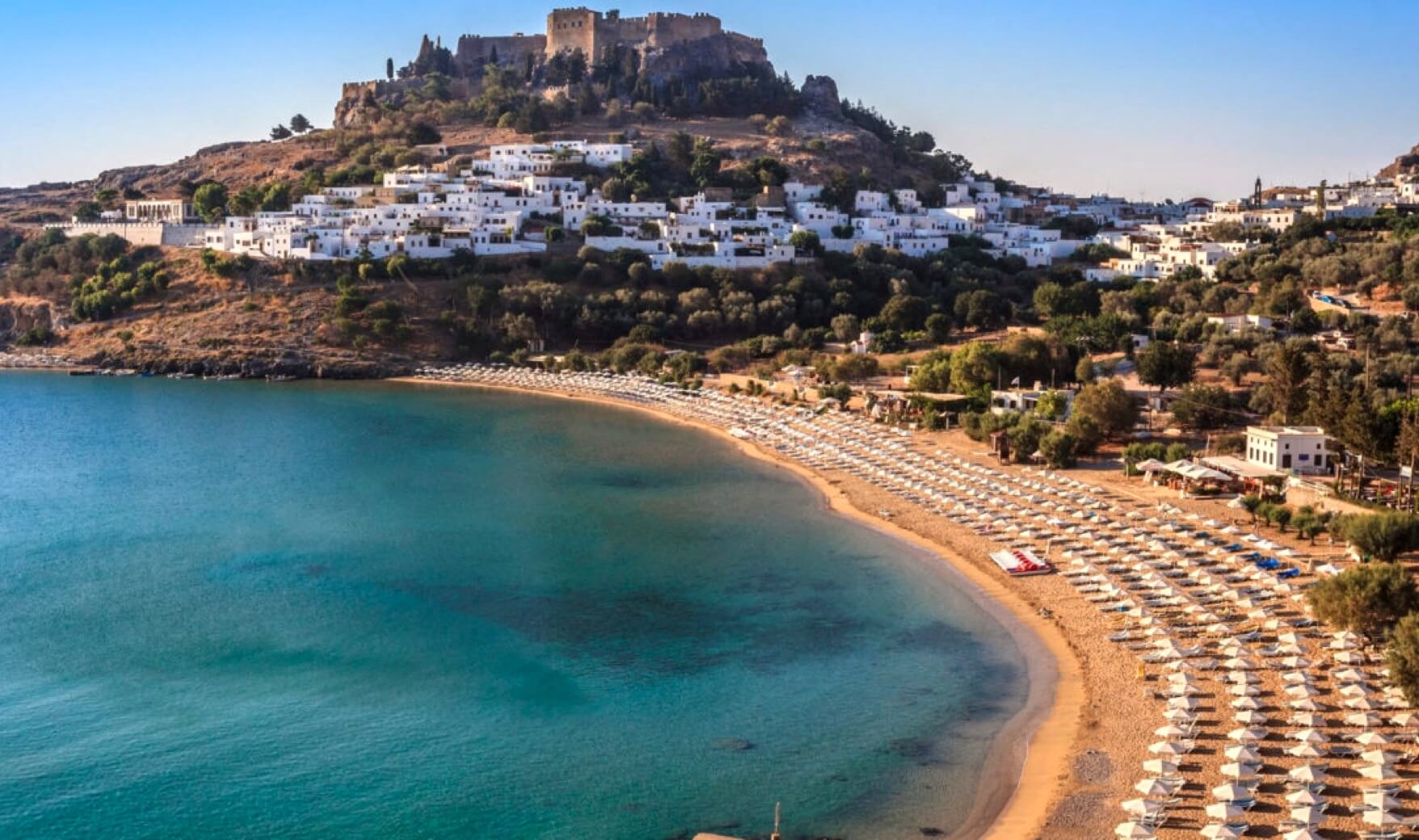 Rhodes
Rhodes Town dates back to the fifth century and has a plethora of historical sites, all hidden away amidst the labyrinth of alleys.