PayPal's Money Pool feature lets anyone collect money from friends and family members (who must also have an account) to be used for a specific purpose. So what's the big deal?
Skip ahead
In 2021, some couples are turning to PayPal Money Pools to fund their honeymoons and ask for cash from friends and family members as a wedding gift. If you're considering this as well, you may want to read this first.
Using PayPal to fund your honeymoon or raise money for a downpayment on a house may seem like a great idea, but not everyone will be thrilled to receive an invitation with a PayPal link or account on it. You may end up offending some family members, and your pool contributions may be much lower than you'd otherwise expect.
Here are five good reasons not to use PayPal Money Pool as a wedding registry.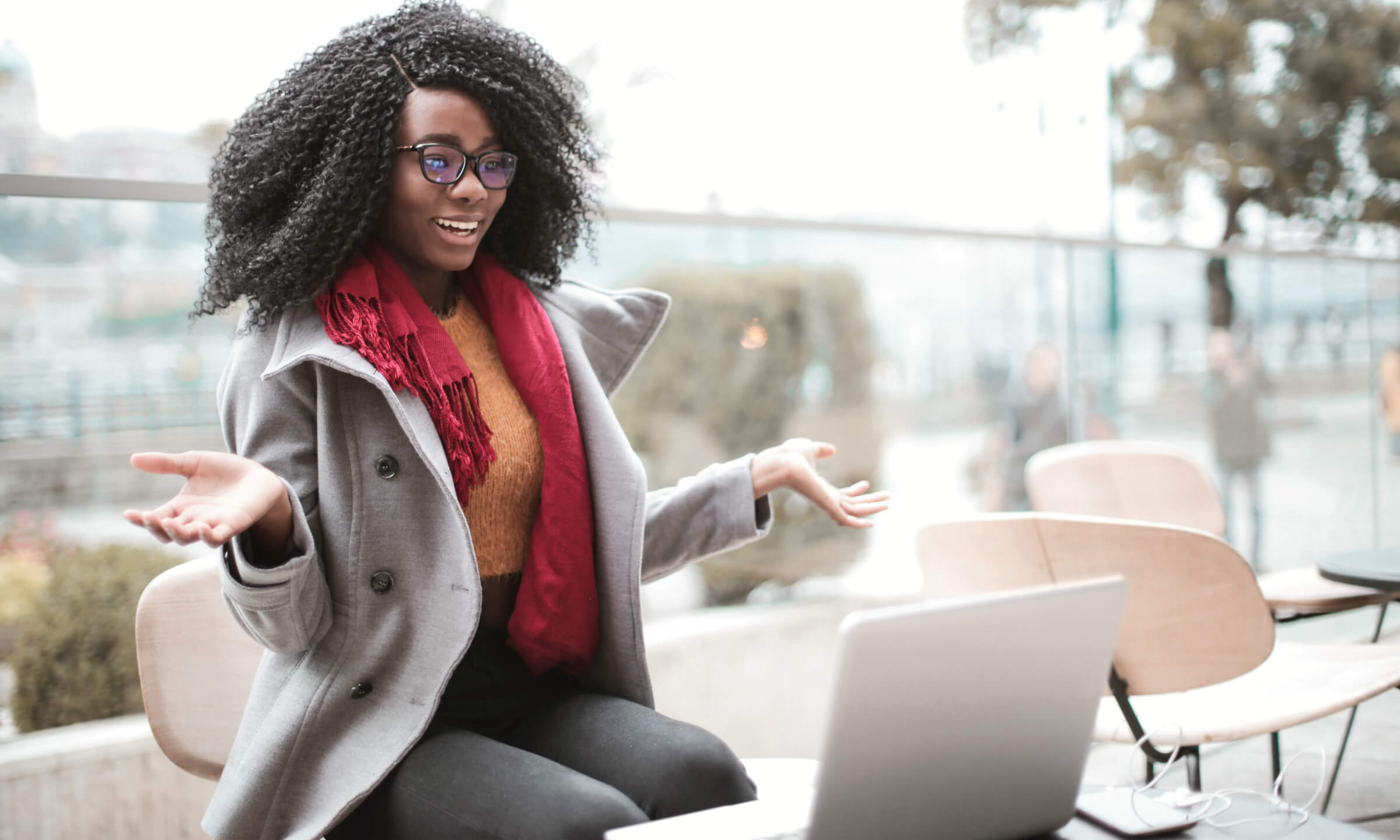 1. PayPal does not provide guests with gift options
On the grand scale of honeymoon registries, PayPal Money Pool ranks closer to a GoFundMe account than a honeymoon registry site like Hitchd. Although PayPal provides you with a description space to write out what you'll be spending the money on, there's no way to add gifts to a PayPal Money Pool. Guests can either contribute money or not.
Providing gift options for guests goes a long way towards making them feel appreciated. Some people have no problem giving money as a wedding present, but others want to give something a little more meaningful. That's why home goods have been such popular wedding gifts. Guests want you to think of them when you're using your new cast iron skillet or wrapped up in a new set of sheets.
With honeymoon registry sites, you can create your own gifts, and they don't have to be ones bought at a store. Creating gifts such as "spa day" and "snorkeling adventure" give guests that same feeling of buying the couple something they'll use and remember, but you still get the cash to help fund that perfect honeymoon.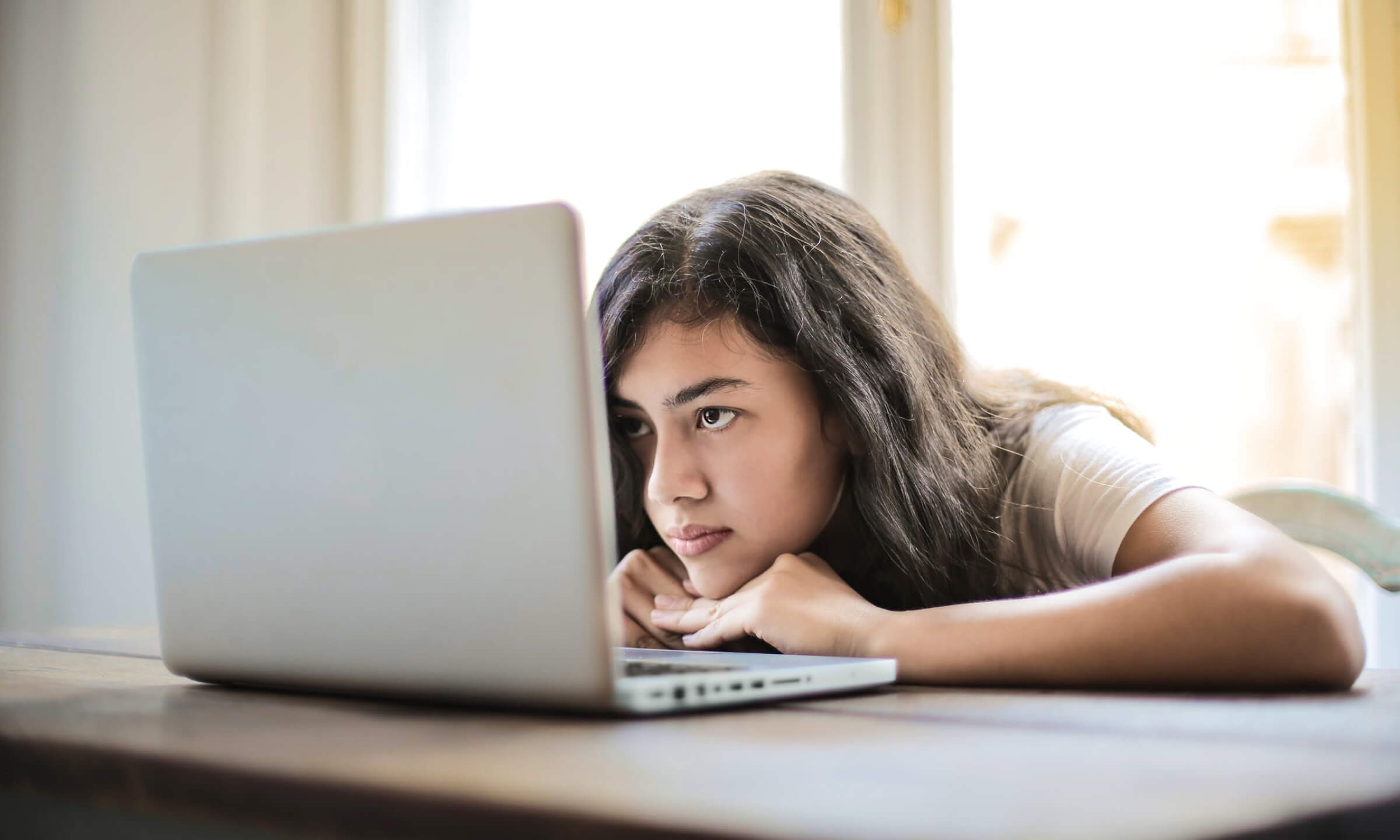 2. Many people consider using PayPal for wedding registries rude and impersonal
If you've never been part of a wedding as an adult, then you might not know all the ins and outs of wedding etiquette. Wedding etiquette covers the dos and don'ts of throwing a wedding in a polite and inclusive environment. These norms or best practices have evolved over time, but their core goal is to throw a wedding that is grounded in making guests feel appreciated and welcomed.
One of the biggest don'ts of wedding etiquette is very simple, "Do not ask for money directly as a wedding gift," and it's a very important one because:
The general wedding rule is that guests are not required to bring a gift. Their presence is a gift. This is a wedding, not a club. There is no entrance fee.
Guests don't know how their gift money will be spent. They want to pay for your electricity bill or credit card payment. They want their money to go towards something special for the couple, not everyday bills.
It feels demanding to ask for cash alone. As previously mentioned, guests like to have gift options for weddings so they can choose what would be meaningful for them to give.
When you ask for cash directly as a wedding gift or just send out a link to your PayPal Money Pool, it's kind of like you're standing at the entrance to your wedding venue with your hand out ready to take everyone's cash. It makes people feel uncomfortable, and they might wonder: Are you getting married because you love your partner — or because you need money?
Fund memories, not things.
The modern registry where guests fund your dream honeymoon. It's simple and beautiful.
Start your registry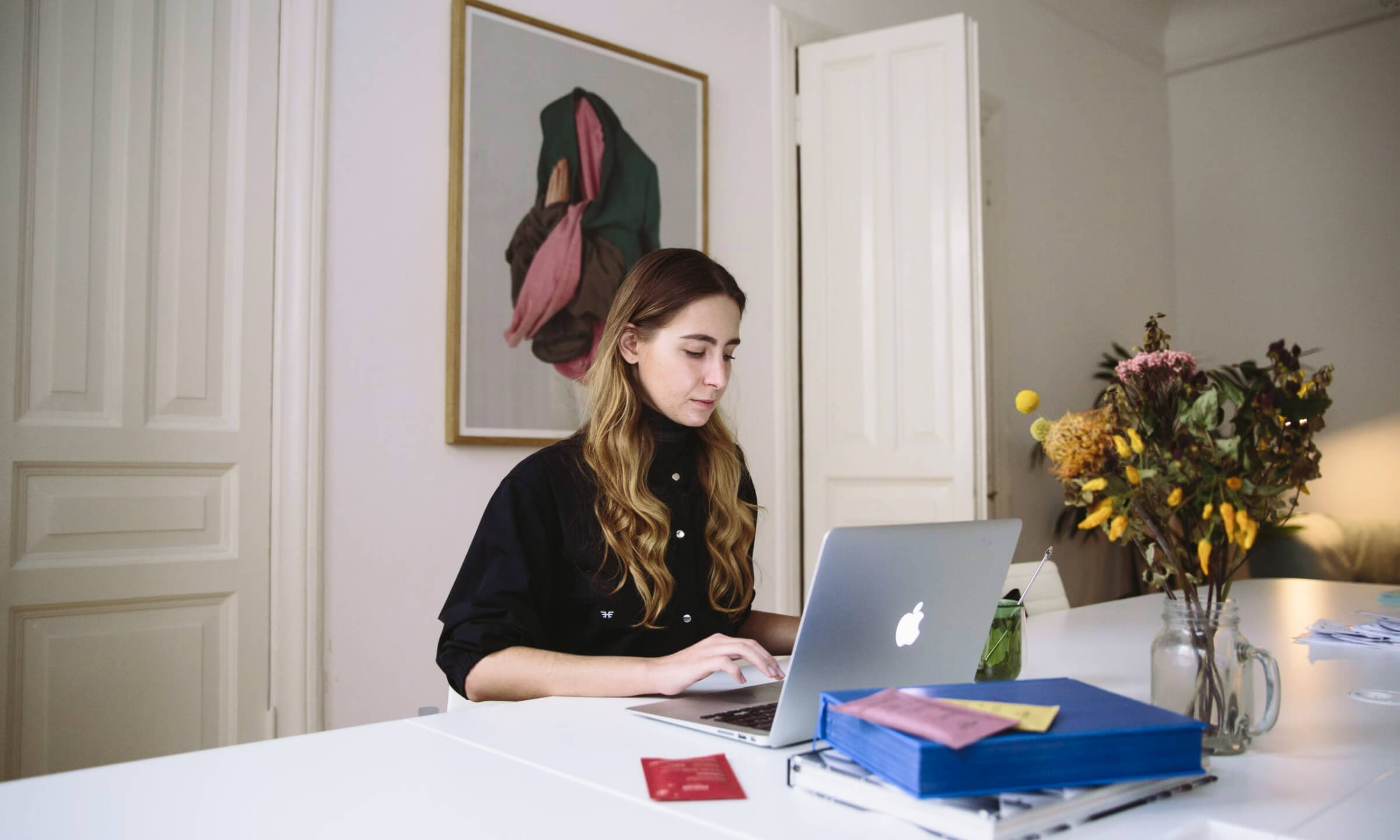 3. PayPal does not offer much personalization on the landing page
Although you can add a title, description, and cover photo, PayPal does not offer nearly as much personalization on its Money Pool landing page. You can certainly tell your guests how you plan to use the money — where you want to go for your honeymoon, what you want to do, where you'll stay — but there's nowhere to add extra links or photos to help your guests better visualize your dream vacation.
With Hitchd, each gift created has space for a title, description, and photo, which means couples can talk about what they plan to do with the money. They can add links to the company that runs the snorkeling trips or to the hotel site so guests can see the luxurious place you'll be staying.
Adding these personalised touches can make a big difference to wedding guests. When they see exactly how their money will be spent, they'll feel more comfortable buying an experience gift for the happy couple.
Of course, thanking your guests makes a big difference as well. Hitchd keeps track of every contribution to your honeymoon registry, so it's easy to check who contributed to which gift and how much. When the honeymoon's over, you can send virtual thank-yous through Hitchd, and you'll also have an easy list to consult as you're writing out thank-you notes.
Pro tip: When you send thank-yous after using Hitchd, tell your guests how much you loved their gift. Tell them about the hotel, the spa day, the walking tour — whatever your guest funded, include a line or two about how much you loved enjoying their gift.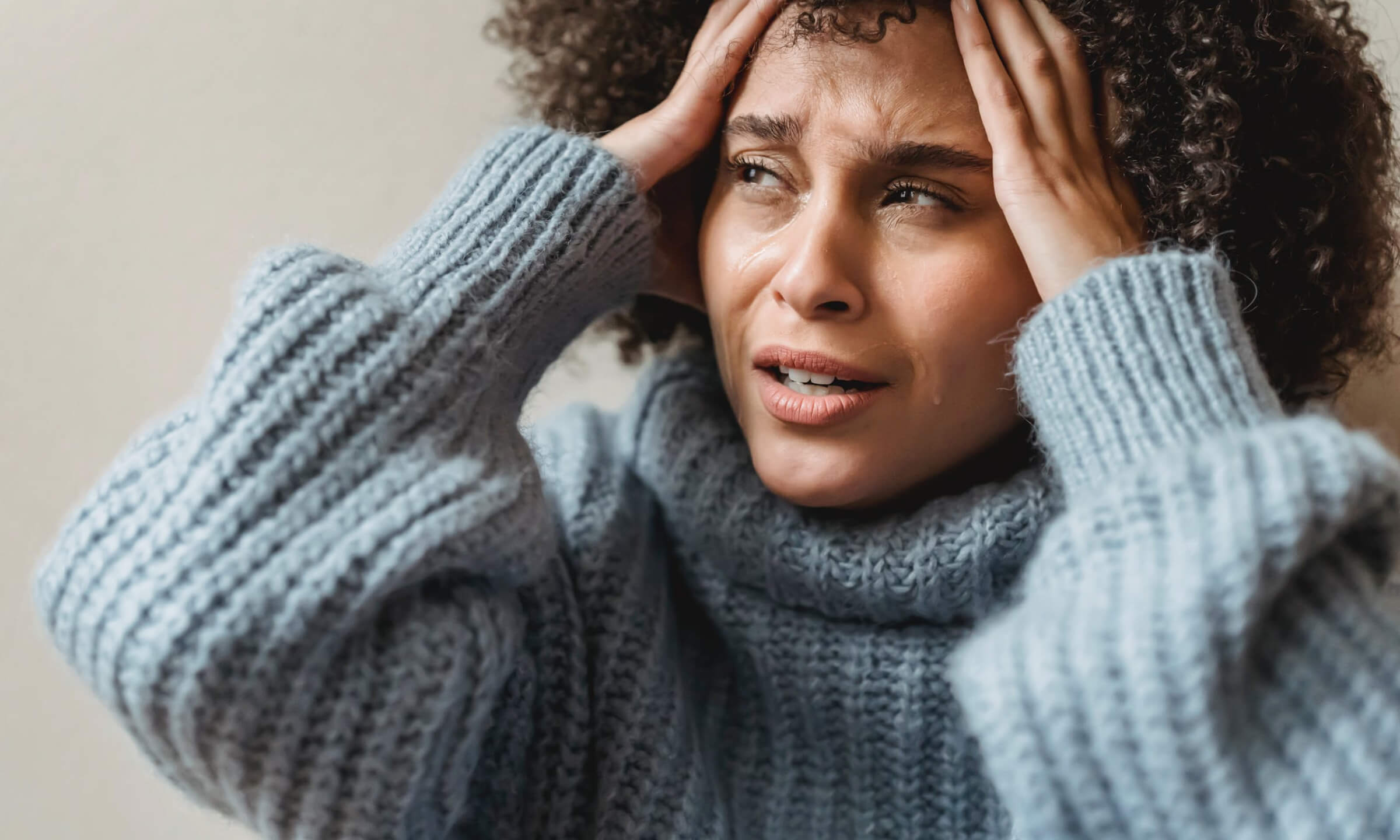 4. All guests must have a PayPal account in order to contribute
Perhaps one of the biggest drawbacks of PayPal Money Pool is that all of your contributors need to have a PayPal account in order to give any money at all. Now, this may not seem like much of a problem — many people use PayPal for all different types of reasons — but by using PayPal Money Pool, you're forcing everyone to use the service, whether they want to or not.
This can be problematic for a number of reasons, such as:
Not everyone has the tech savviness to create a PayPal account. Older relatives, such as grandparents, don't always have much experience with the internet, and they may feel anxious about using it. This certainly isn't everyone over the age of 80, but it is something to consider.
Some people feel apprehensive about giving their bank account number to a third-party service. It's hard to go a week anymore without hearing about a cyber attack, and if any of your friends have had their credit card numbers stolen, then they can tell you that it's a nightmare to untangle your finances again. Although online shopping has become common, credit card theft still exists, and anyone who's had it happen to them will likely be apprehensive about forking over their bank account number.
Others might bristle at opening a PayPal account just to give one gift one time. They might not feel it's worth it, and they might decide to just wait to give a gift — or not give one at all.
When you only give wedding guests one option as a wedding gift — a PayPal Money Pool contribution, they may decide to go off script. Some guests decide to wait until the wedding to give cash or a check in the card. While this is all well and good, it can mess with your honeymoon budget. If you don't know how much money you're getting from guests, then you might not book certain hotels or reserve spots on excursions or spa treatments. By the time you know you have enough money, those spots might be taken, and you could miss out entirely.
Your guests might also choose to give another gift instead. Some might decide to give a gift card to a home goods store, and it might not be a store that you like or can find something to buy. There are online platforms that allow you to trade gift cards for others, but this is just another extra step, and it might be more time consuming than you'd prefer.
Other guests might decide to buy a home goods gift anyway and hope it's something you'd like. This can have mixed results. On the one hand, you might receive an item you really needed or wanted, and it may be an item that would normally be out of your price range. However, the opposite may also happen. You might receive a duplicate of something you already have or something you never needed or wanted, and if you don't have a gift receipt, then you're stuck with the item.
Finally, some guests might just show up without a gift at all. It's uncommon, as most guests want to give a gift and wish the couple well, but it absolutely happens.
Forcing guests to create a PayPal account when they don't already have one can seriously backfire. It's the biggest reason why it's better to avoid PayPal Money Pools for honeymoon registry and opt for sites like Hitchd instead.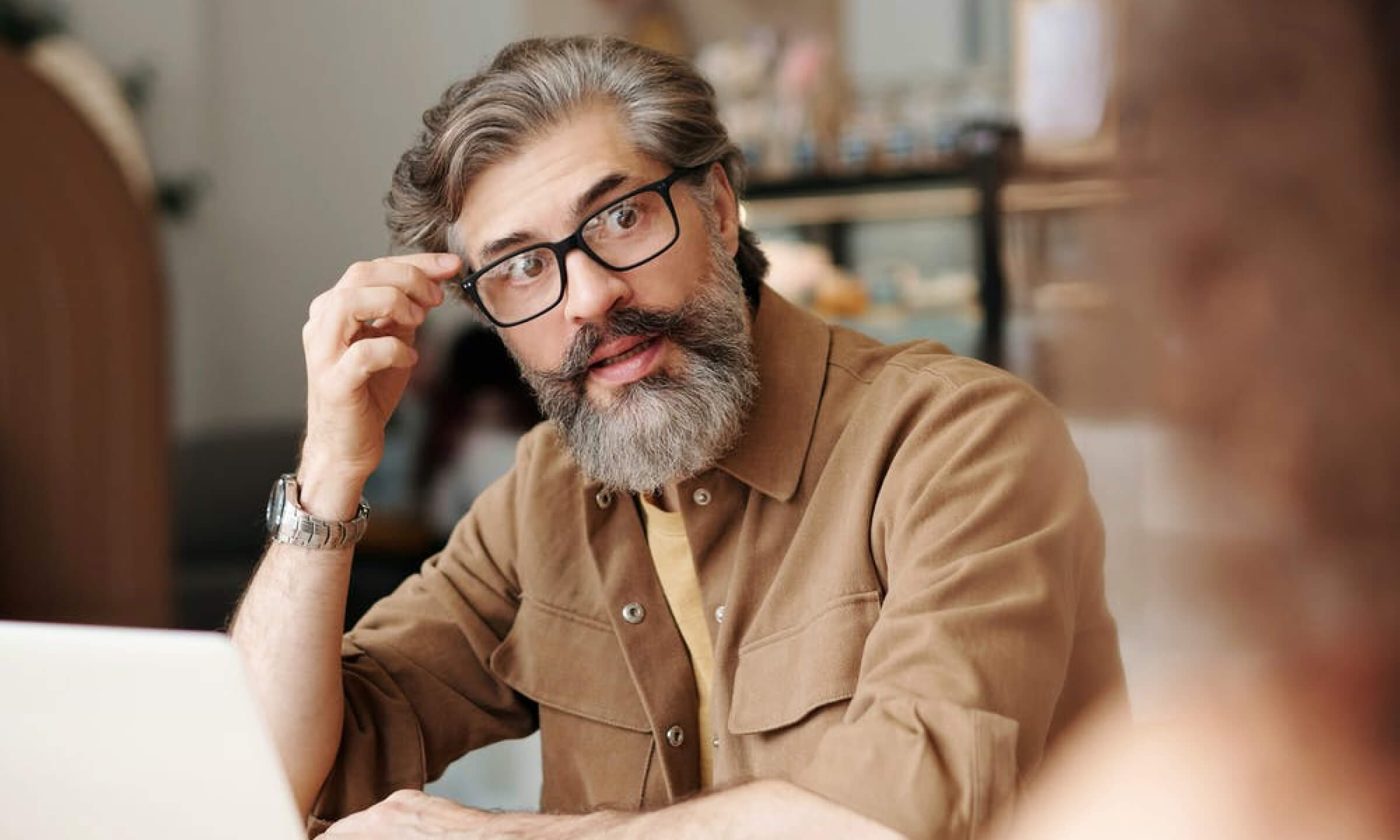 5. Guests don't really know what they're funding
When you create a PayPal Money Pool, you're given just a short amount of space to tell your contributors what they're helping you fund. But as PayPal's website states, there's no law or rule restricting you from spending the money on anything other than the stated goal — your honeymoon. You could take the money you said you would spend on a honeymoon and buy a pair of diamond earrings instead.
However, your guests know this and might be feeling some apprehension about contributing. The purpose of wedding gifts in general is to help the couple get started on building a home together. When guests don't have control over how their money might be spent, they feel anxious about giving at all.
Hitchd understands this apprehension, and that's why we give couples all the tools they could possibly need to build a honeymoon registry that helps guests feel at ease about contributing. When you list "zipline adventure" as a gift and details and a photo to the company that will lead the tour, you're showing guests that their money is actually going to fund a specific honeymoon-related gift.
There's no law on Hitchd that you have to use the gift money to pay for your honeymoon, but seeing the research you've done will help ease guest fears that you're going to skip the honeymoon and use the money to buy something else.
These days, it's not at all surprising that engaged couples don't want to register with a traditional home goods store. Many couples already live together before getting engaged, and because people are waiting to get married, they often have many of those classic home goods already — and they've replaced their second-hand uni home goods.
What couples really need is cash, whether it's cash to fund a honeymoon or put a downpayment on a house. And even though it's still considered rude to straight-out ask for money as a wedding present, using a honeymoon registry like Hitchd can make giving those experience gifts just as personal as a physical gift.
If you want money as a wedding present, don't turn to PayPal Money Pool. Use a honeymoon registry site like Hitchd to create a fun gift-giving experience for your guests. Ready to create your own account? Get started here.
Fund memories, not things.
The modern registry where guests fund your dream honeymoon. It's simple and beautiful.
Start your registry